In today's technology world, it is important to implement comprehensive measures to protect your business from cyber-attacks. And you worry about malicious activities by hackers, malware, and viruses that hinder you from going forward. From attacks and security breaches to malware & unspecified vulnerabilities, Geek Force USA provides businesses in Santa Monica with the support they need to handle such threats. We understand how much companies value their customers and support them. We at Geek Force USA are dedicated not just to being protected, but also to providing stable and reliable solutions for our customers. We deliver in-depth security services to ensure that the organization is completely qualified to cope with potential threats.
We offer top-class IT security solutions that relieve you from worrying about the security of your business. Here are a few factors that determine why businesses in Santa Monica embrace our IT security services:
To ensure potential risks to your infrastructure, we will undergo a thorough assessment of your network.
The security solutions that we have developed are not only affordable but also accessible to small and medium-sized businesses.
Advanced security frameworks have been developed that can protect on-site servers and cloud networks from a number of risk scenarios.
We continuously monitor the network infrastructure and data security, so we can easily and effectively mitigate the threats before they occur.
Our security teams keep the devices protected from attackers, malware, ransomware, and other cyber-attacks using the most advanced security detection approach.
Be secure with Geek Force USA's IT Security Services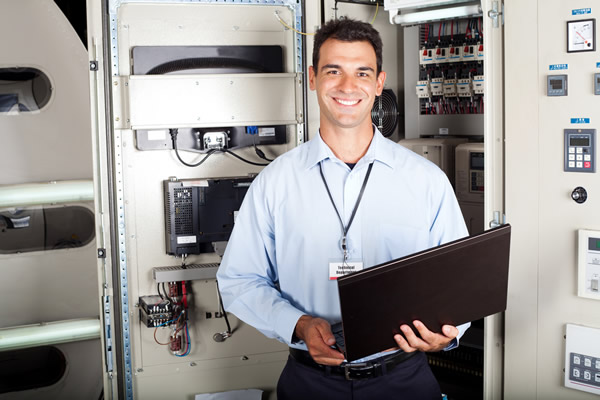 Threat identification and Checking on vulnerability
Geek Force USA's managed server and network services reduce the capital costs of buying and provisioning hardware, software, and network infrastructure for servers. In order to ensure all works at optimum performance, we also reduce the ongoing operational costs of having IT experts. Geek Force USA is capable of finding problem areas in your network by continuous testing. In order to solve certain issues, we then suggest the best solutions, so you can be always safe. We retain your protection, with protected access choices comprising of encryption, password protection, and virtual private networks.
Visibility to technological advances
As IT protection technology becomes obsolete every year, to keep your IT and network safe, you will need to implement new technologies. You are going to get advanced technology by having an IT service provider. Geek Force USA keep up to date with the latest technological advancements so that they can better assist their customers. Cyber attackers invent methodologies on any front that they could approach. Our services go much beyond just a technological focus. To build a comprehensive view of your potential threat position, we ensure a high standard of the technologies and processes of your organization.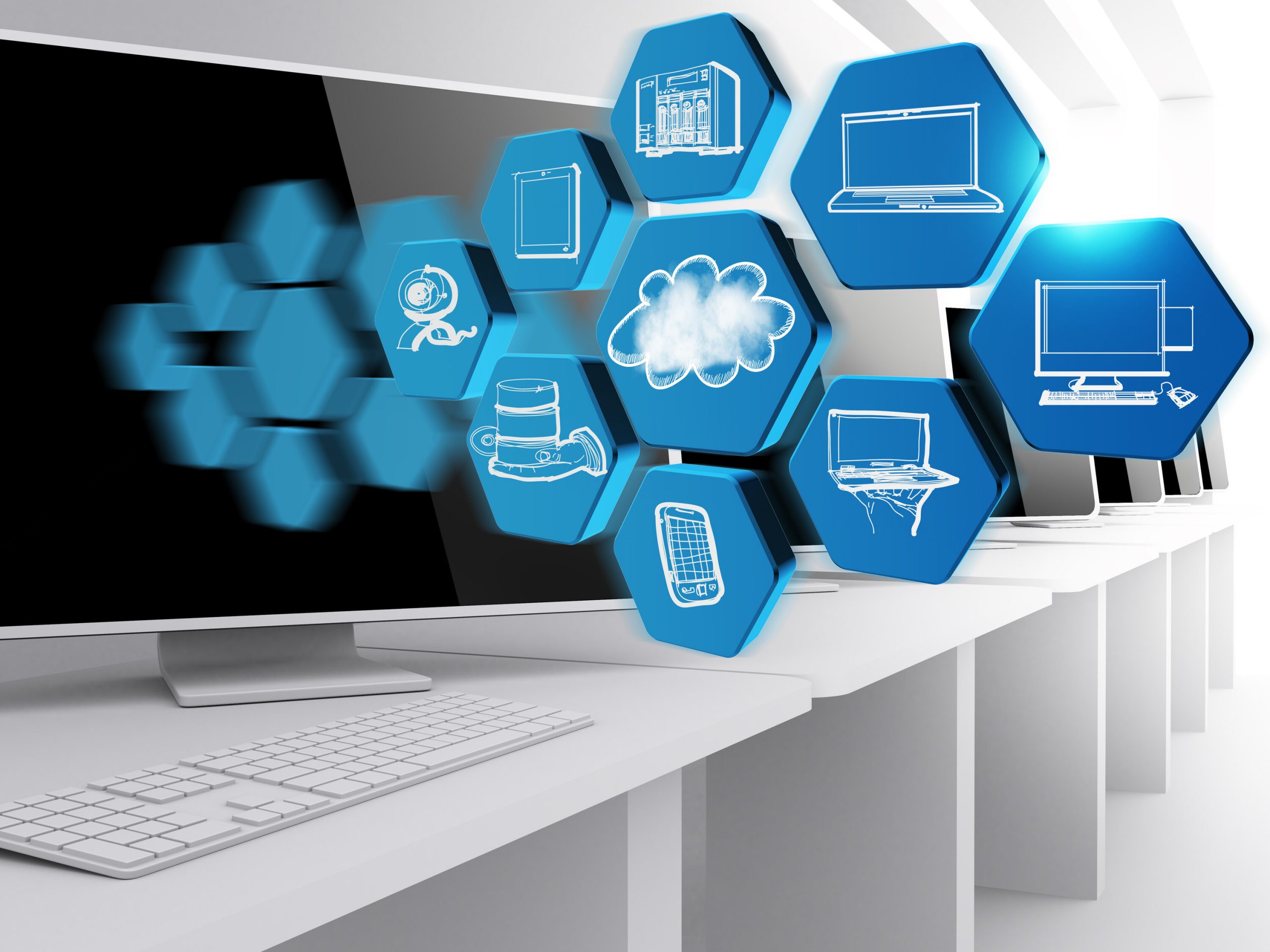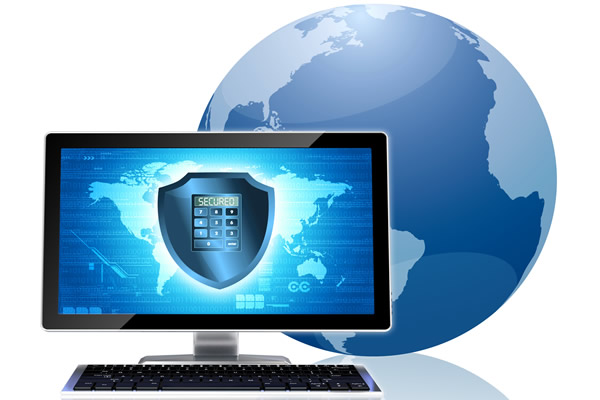 Cybersecurity assessments
In order to assist any potential security vulnerabilities or threats in your current security system, Geek Force USA's security professionals offer cyber & safety assessments. We allow you to keep ransomware and other risks out of your system through our assessments and define the measures that must be taken to secure your business-critical resources. The representation of network protection will be provided by the cybersecurity assessment report. In Santa Monica, Geek Force USA provides IT security services to a number of small and medium-sized companies, helping them address security problems and keeping their IT business safe, productive and efficient.
Customizable strategies for security
For small businesses and large businesses, the nature of emerging cyber threats requires active cyber protection. The burden on your IT department, which can perform various tasks can be minimized by a dedicated IT security service. Geek Force USA will provide a comprehensive security plan designed to meet your requirements so that you stay focused on key business areas. You will get the trust that comes from knowing that your systems are safe. We ensure that customers are more reactive to cyber threats and are safe, saves time and money, and gain maximum visibility.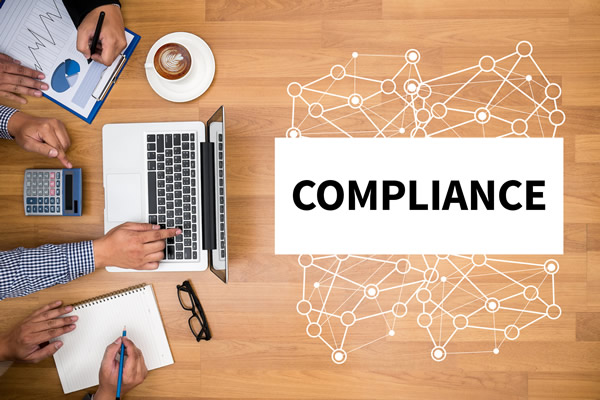 Why customers are selecting Geek Force USA for businesses in Santa Monica
Geek Force USA minimizes the risk and boosts the efficiency of your business. Due to some of the key aspects as described below, we are identified as one of the leading IT security services to Santa Monica businesses.
We adapt our research to the implementation of standards that relate to the unique requirements of the company including company size, industry, and specific risk profile.
Since we have supported the most essential infrastructure in the region, our clients feel confident that they can place their confidence in our proven track record.
IT security technology is constantly changing. we keep up-to-date on such technologies.
We incorporate different IT protection tools and strategies to avoid cyber attacks before they cause harm.
Our comprehensive assessments helped us to develop a simplified infrastructure that would go well beyond managing the end-point security.
We create innovative IT solutions with your business objectives, producing an efficient system on which you can rely.
Need help? We're always here for you.