Remote desktop services, previously called Terminal Desktop, is a Microsoft technology that allows users to host multiple client sessions at the same time. It allows a user to get connected to a host from his computer. Due to its wide business applications, businesses are fast embracing remote desktop services. The implementation of this service requires technical skills and experience. To implement this service seamlessly, they look for a remote desktop service consulting. At Geek Force USA, we are providing remote desktop services to several businesses. Our services have added more efficiency to their business. Here are why businesses should adopt remote desktop services.
As businesses are seeking digital transformation, remote desktop services will pave the way for it.
By adopting this service, you can get better workplace mobility, which is increasingly becoming essential.
The services are highly admired for data security, preventing breaches, and avoiding the risk of malware.
It offers ease of access and easy configuration that makes it easy to use by small and medium scale businesses.
The services are highly scalable, so you can scale up or down as per your business requirements.
Benefits of Remote Desktop Services
Remote Desktop services are quite popular among businesses due to its various benefits. Here we list these benefits.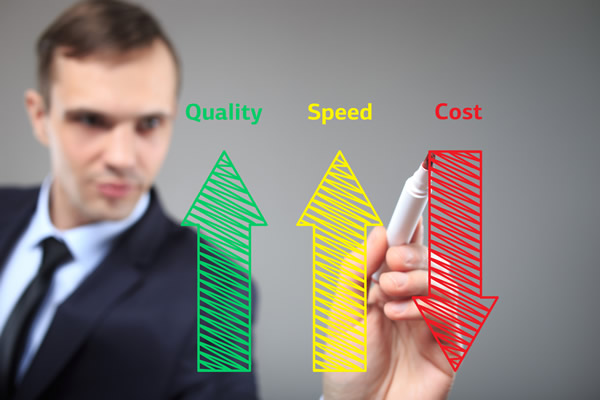 IT infrastructure is one of the largest investments for a business. They take a lot of care while building an IT infrastructure. Such an infrastructure could prove costly for small and medium scale businesses as they have a small budget. Here, they can save a lot by using a remote desktop service. As these services are cloud-based, they can easily be maintained from a single location. With investment in remote desktop service, you will be getting reliable storage at a much lower price than the standard IT services. If there is an issue, our remote desktop service consulting will be there to support you.
Improved Employee Productivity
There are various factors that can increase employee productivity, and having a good IT infrastructure is one among them. With the implementation of remote desktop services, your IT infrastructure will get a boost that will lead to enhanced employee productivity. With better connectivity and trouble-free IT and systems, they will be able to concentrate on their work better. By hiring a remote desktop service provider, you will rest assured that the help is only a call away when an issue surfaces. This will reduce the downtime significantly that will result in better productivity. The remote desktop service will also provide you greater mobility that will help your employees work on the go.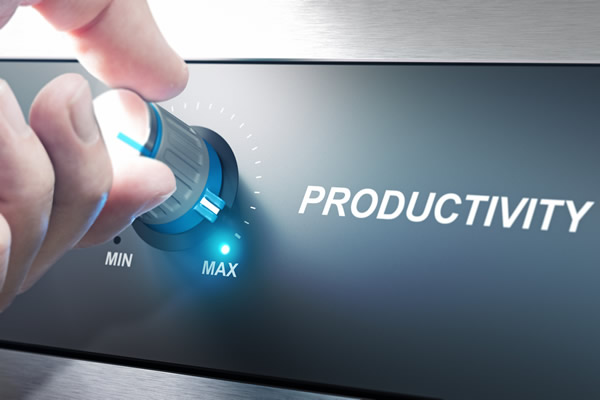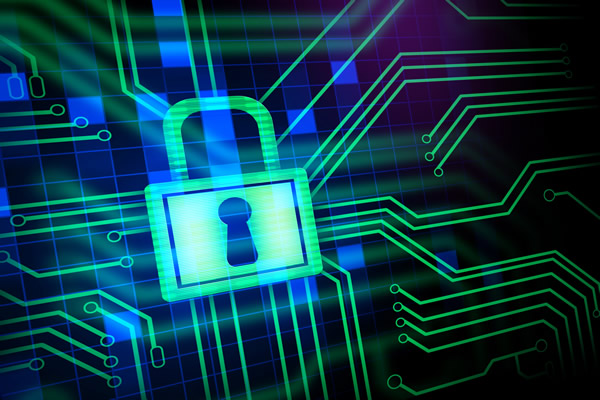 By embracing remote desktop service, you will also be boosting data security for your business. Microsoft products and services are well known for their data security features. This service provides enough data storage for your cloud and allows safe and convenient access to your employees. It doesn't matter which business you are in; efficient data storage is essential for you. By moving to an efficient data storage service like Microsoft remote desktop service, you can be sure that your data is well protected from breaches hacking and other threats.
Among the other things, Remote desktop service is also known for its easy configuration. When it comes to devising configuration, there are certain restrictions with standard IT services. Configuring devices on the remote desktop is relatively easy. Here you just need to connect your device to the remote desktop services. If you wish to change a device, what you have to do is to disconnect the device and connect to the new one. The process takes only a few minutes. In case of any convenience, our remote desktop service team will be there to help you.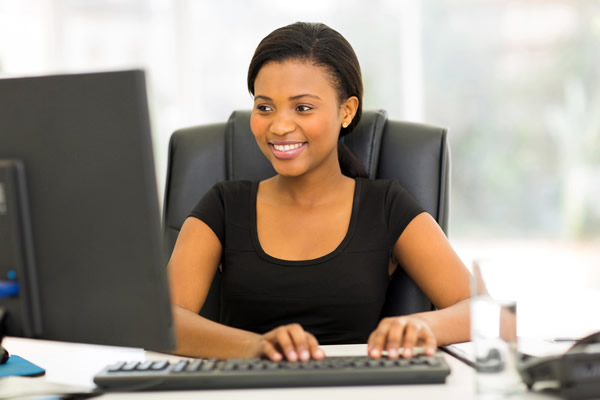 Being a reputed remote desktop service provider, our services are liked by businesses for various reasons.
We have been providing these services to various businesses for long, so we have a good understanding.
We have professionals with expertise over remote desktop services, so by hiring us you will be hiring expertise.
Microsoft keeps adding advanced features to its remote desktop services. We keep updating these features for you.
At Geek Force USA, we are providing round the clock support to you. So, help is just a call away.
Quality services at a reduced price is our motto. So, you can get our services at a reasonable price.
Customer satisfaction is one of our top priorities. We keep updating our services to meet your needs.
Need help? We're always here for you.