We are an experienced IT service provider that offers the full stock of IT services to small and medium scale industries. We offer managed IT support, Microsoft consulting, IT Security, and cloud solutions as major services. For more than a decade, we have been providing IT support to businesses as varied as construction and manufacturing, finance and retail and small businesses. In this process, we have built strong relations with clients. Now, these clients are advocating our services to others. It is one of the best recognitions; we could have got as an IT solutions provider.
Besides, we should also talk about our technical team, which is a good mix of knowledge and experience. To make our services more helpful to clients, our customer care work round the clock and resolves issues as and when they surface.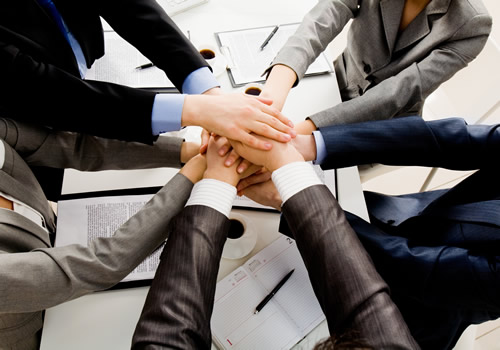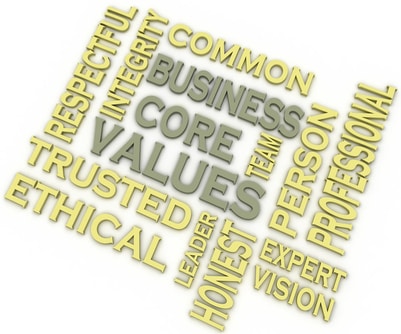 Passion
We are passionate about everything we do, and passion makes the very core of our work culture. From customer service to technicians and other professionals associated with us, everyone works in such a way as there is no tomorrow. Whatever we do, we try to do it well. This approach gets great appreciation from our clients and prospects.
Vision
As an IT service provider, we understand it is our responsibility to help you achieve business objectives. We do honor agreements, but at the same time, we keep finding ways to make your IT infrastructure secure, convenient, and productive. Our vision is to excel in whatever we do, and our clients are real beneficiaries of this approach.
Values
Transparency, honesty, and exceeding expectations are our core values as a leading Managed IT service provider. We contact you with transparent offers and without hidden costs. Once we come on board, we follow the agreements honestly. When it comes to service, we leave no opportunity to exceed your expectations with quality services.
Trusted By Great Companies

A Great Work experience people love to talk about
Great customer service !
My hard drive was failing and Geek Force USA quickly diagnosed and fixed the problem. Happy to have a found a reliable and honest local resource for my I've been coming to Geek Force USA Computer Repair the last few years for PC virus issues and tune up help. All my experiences have been super quick, very reasonable and spot on. They are all around great, and I'd definitely recommend them to friends.IT needs. Will definitely use again….
Jane Yates
Positive: Professionalism, Quality, Responsiveness, Value
Geek Force USA is terrific. I had an issue with my hard drive and they took care of it quickly and professionally. They research options on how to handle the problem and offered great advice. They are very friendly, accommodating, and clearly know what they are doing. They will definitely be my go-to for computer issues. Highly recommend!!