As a retail business owner, you would have your own set of IT requirements as you have to meet a number of objectives to enhancing the productivity of their team and improve the customers experience. Keeping your IT safe, secure and free from cyber threats are not a lesser priority. While keeping an inhouse IT team seems obvious choice, it won't be a wise decision, as it consumes a large part of budget that could be better utilized on core business activities. You can get the same level of services by hiring an outsourced IT support for your retail business. Being a prominent IT support service, we provide reliable IT support for retail businesses.
We are always open to new technology that can make your busines better.
While devising an IT support strategy for your business, we take your concerns into account.
IT security is one of our strong points, no retail business can afford to ignore it.
We are highly accessible to our customers. You can reach us 24/7 if an issue arises.
Despite being IT support provider of repute, we are always open to your suggestions.
Our IT Support for Retail Business 
At Geek Force USA, we have been providing IT support to several retail businesses. Here is how we help them.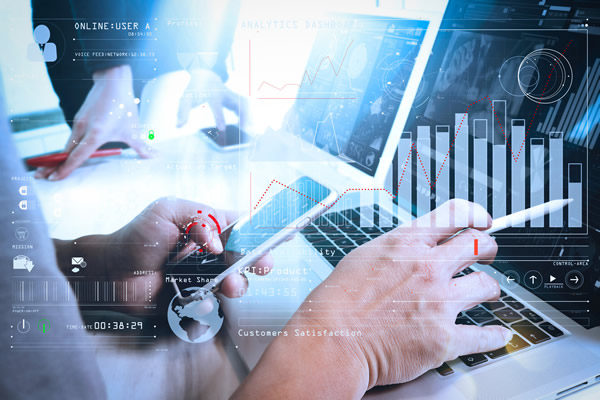 As an experienced IT service provider for retail business, our first responsibility is to ensure smooth operation of your business. As a routine procedure we ensure that all the software, applications and devices are working well. We keep a continuous vigil on your IT systems and networks to ensure that nothing should go wrong. As we have been provided IT support to retail business for long, we understand what are the major IT challenges for this business. If we find an issue, we correct them immediately. Keeping your IT up and running is our top priority.
Every business looks for a safe and secure IT ecosystem. IT security become indispensable for retail businesses as it is more customer facing in nature. From inventory management to payment gateway to customer review, a lot of things have to be managed. Needless to say, a safe and secure IT system is a must for them. Our IT security services provide them protection from the malware, phishing schemes and other potential threats. We analyse your IT system to find loopholes in it and do security planning in the way future security breaches can be checked in time.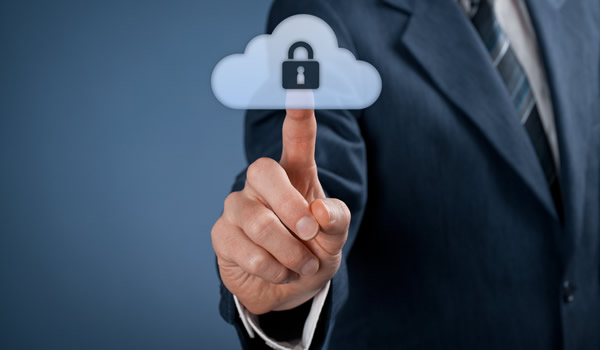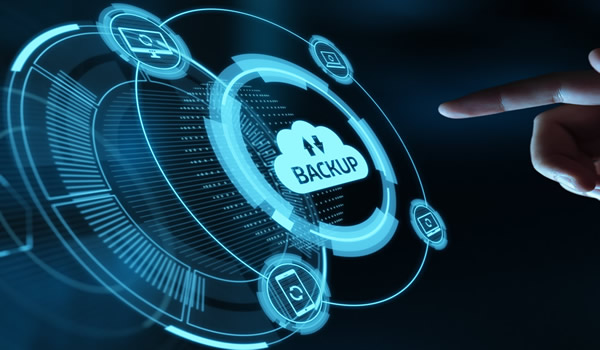 Backup and Disaster Recovery
Despite best IT security, disaster can strike a business anytime. Such a situation leads to downtime and loss of business. As retail businesses are heavily dependent on IT, it gets more affected. Here a backup and disaster recovery service can come to you rescue. As we are an IT support company, backup and disaster recovery services are one of our major strengths. So, if you are also a retail business concerned about disasters, then there is no need to worry as our backup and disaster recovery services are here to help you. We will restore your data after a disaster.
Business continuity is one of our major IT services for retail business. The service help restore the operations in a small turnaround time as the disaster strikes. As a retail business can't be closed for long due to potential losses of business and reputation, our business continuity plan for retail business can help you restore the operation in a short span of time. However, we keep finding ways to further reduced the turnaround time. This service is high in demand from retail business, as it helps in smooth operation of business. We make sure that no disaster should stop your business from flourishing.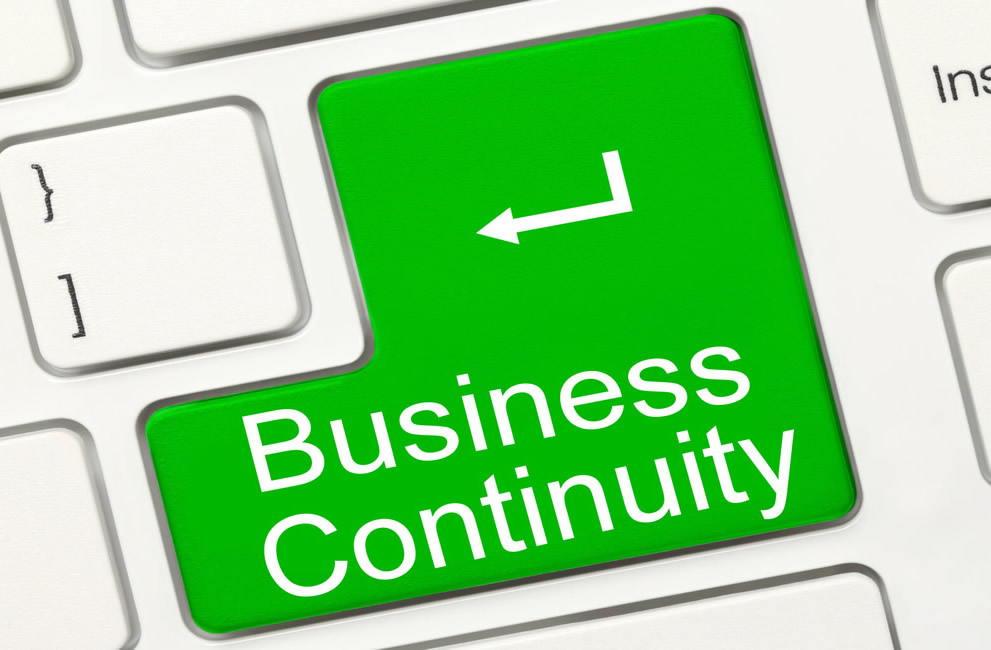 Retail business has a specific set of requirements. We understand them well through years of experience.
As we are managed IT service, we understand the diverse requirements of retail business.
We have a team of professionals with experience in providing IT support to retail industry.
No business can afford to have a long downtime. We restore your business very quickly.
We understand your IT security concerns and make a strategy to keep security threats at bay.
Our pricing model is very transparent. We make sure that our clients should get value for money.
We have learnt from experience that a satisfied customer could be a better brand ambassador.
Need help? We're always here for you.