In recent decades, IT operations management (ITOM) has evolved a lot, and now almost every significant organization is embracing it. ITOM is the process of managing technology components, application storage, service, networking, and connectivity. In a nutshell, it manages the entire ecosystem to increase productivity and efficiency. Due to the pivotal role of operation management services, organizations are often in search of a good operation management service provider. As owning such a service is an expensive affair business, look for an outsourced operation management service. If you are also looking for such a service, understand what to look into It.
You should check whether your service provider has sound knowledge of IT operation management.
Be sure how you can reach them if an issue surface in your IT ecosystem. Are they easy to access?
You are outsourcing these services to save money. So, make sure that services are affordable.
While hiring an outsourced operation management service, you should read the term and conditions carefully.
Go through the past work of your service provider. Know about the quality of the services they have provided.
Benefits of IT Operation Management 
IT operation management plays a great role in making the organization effective and productive. Here are the major benefits.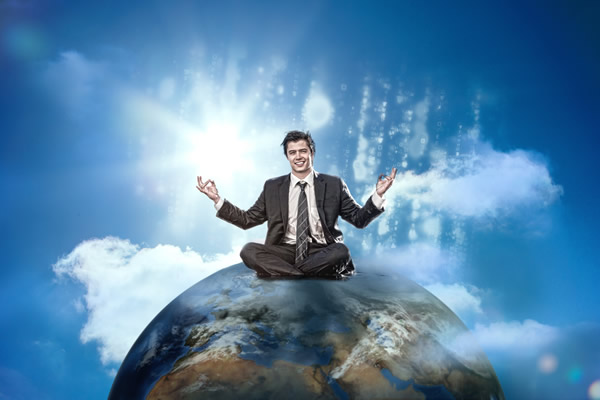 IT Complexity Made Simple
We are living in an era of stiff competition, where efficiency and productivity are keys to success. The pressure of being efficient and succeed also lies with IT ecosystem. As IT is an umbrella term for a stock of services like provisioning, connectivity, applications, and several other services, a unified approach is needed for better performance. Here, IT operation management makes things simple by bringing everything under one umbrella. Here every aspect of your IT ecosystem is analyzed, monitored, and optimized for better performance. With this, you can have a better command of different IT processes. 
An IT operation management service makes the optimum use of several tools, technology, and applications available in your IT ecosystem. Through years of experience and a great understanding of different processes, they understand the various processes and applications well and devise a strategy so that you can get a high return on investment from your IT ecosystem. IT operation management helps you in more than one way. It helps you get better visibility, less manual work, and facilitates decision making. All these things, combined together, make your business efficient and productive while reducing the cost.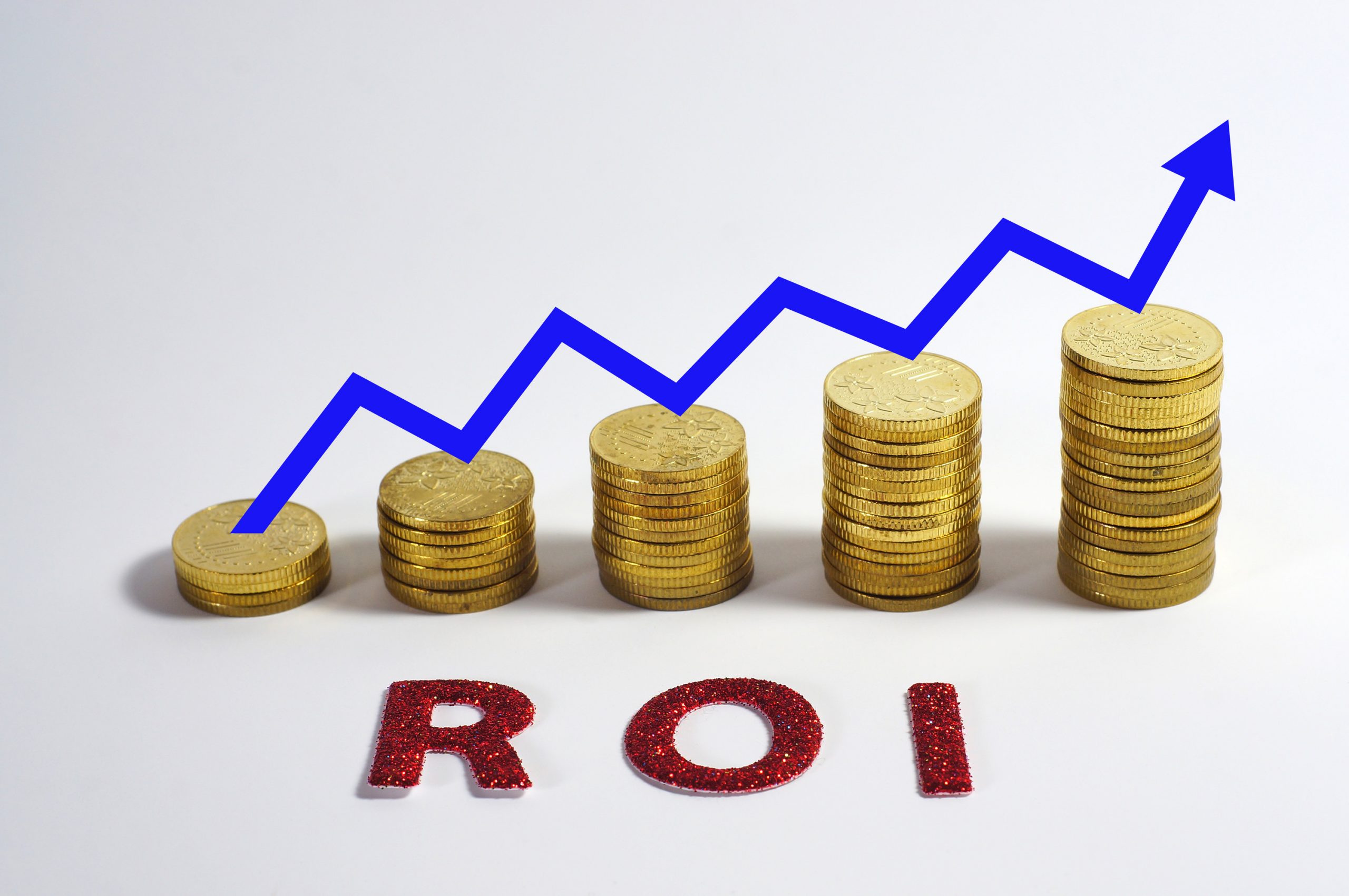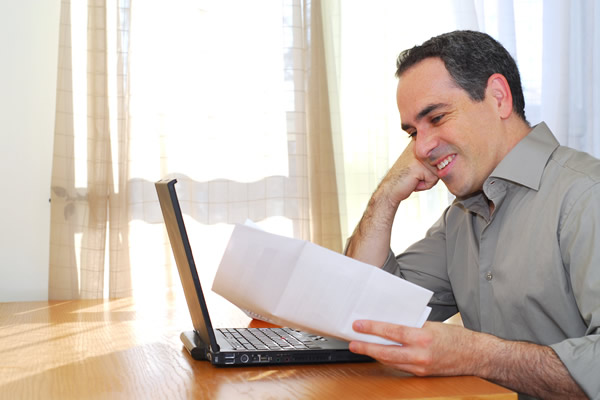 An IT operation management can provide better visibility to your IT and its different processes. With the improved visibility of your IT resources and the relationships and their linking to each other, utilizing their full potentials becomes easy. It will also facilitate the execution of important operational processes. The services will help remove inconsistencies and errors that may be making your processes slow. A good operation management finds ways to save human efforts. This saved manpower can be allocated to some other productive works. In a nutshell, it facilitates better process execution. 
Facilitates Digital Transformation
Digital transformation is a new trend in businesses. It's more a trend than a necessity. In recent decades, the way of doing business has changed a lot. From manufacturing to supply chain and marketing to customer satisfaction, digital technologies have a say almost everywhere. So, if you are eyeing for a digital transformation, then IT operation management could be a stepping stone towards it. Once you have hired an operation management team, your processes will be somehow streamlined. So, when you opt for complete digital transformation, the things will be lot easier for you.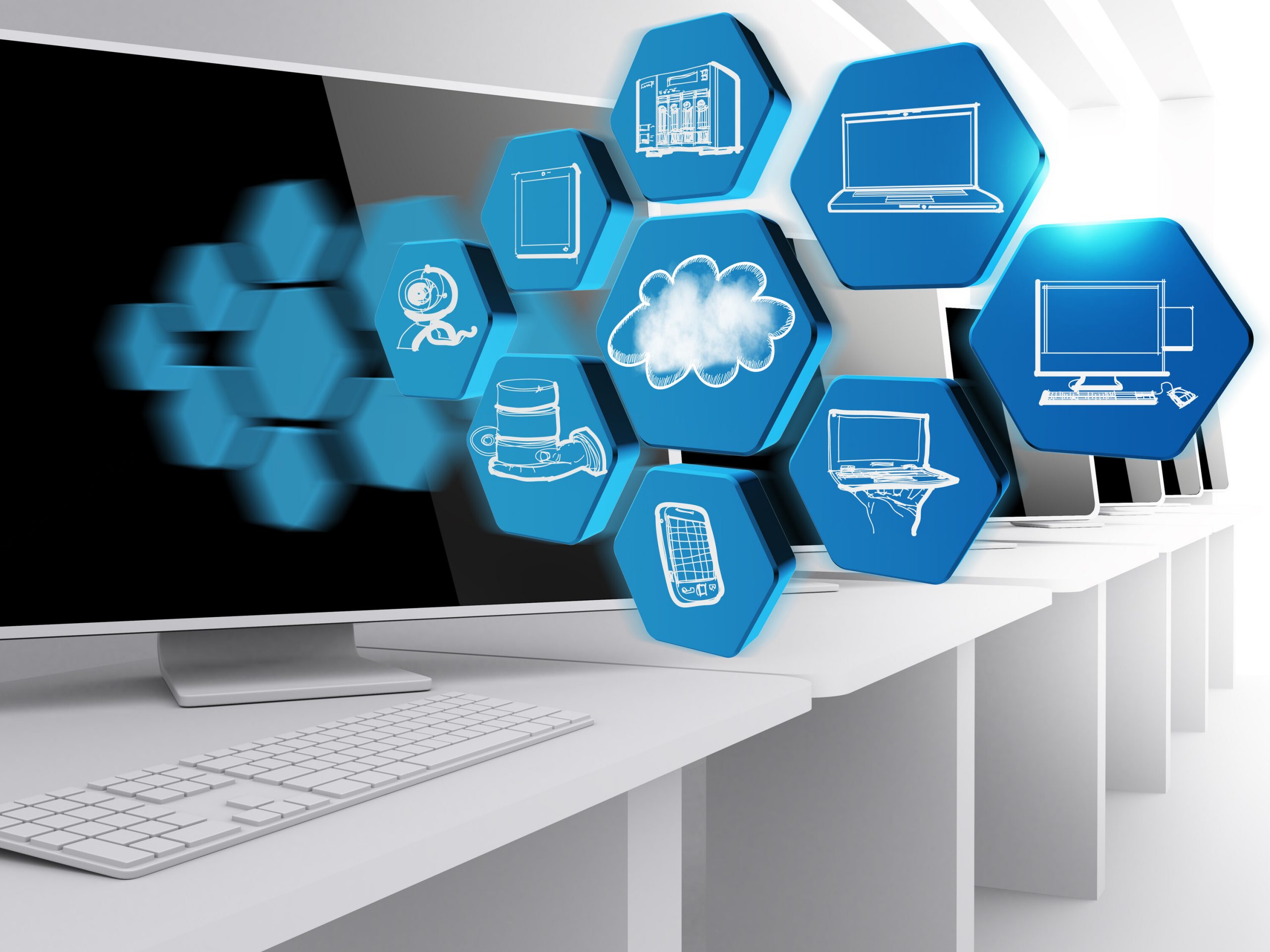 A renowned name in managed IT services, we are also highly skilled in ITOM. Here's what makes us popular among businesses. 
We have a team of certified professionals to provide quality operational management for your service.
With a proper understanding of various IT processes, we know how to optimize different IT processes.
When it comes to pricing, we adopt a transparent pricing model. There are no hidden charges in our package.
As a large number of small and medium scale businesses are our clients, we keep the prices affordable.
Customer satisfaction is at the core of your business. Our vast list of satisfied customers is a testimony of it.
As we are providing operation management services for a long time, we have made quite a name for ourselves.
Need help? We're always here for you.