IT Services for Media-Entertainment
An efficient IT support is essential for media and entertainment industry, as it plays a great role in connecting them to audience. In a time, when a news is breaking every few second, a standup comedy is being broadcasted every few minutes and a movie is released every few days a troubled IT infrastructure can stop them reaching to the masses. At Geek Force USA, we have been providing dependable IT solutions to media and entertainment industry. So, if you are also looking for IT support for your media and entertainment business, then you should know how can we help you.
As media and entertainment industry is a fast-paced industry, we believe in providing quick solutions.
We believe in innovation and keep adding new tools and technology to your IT to serve you better.
The technology for media and entertainment industry is continuously evolving. We update it.
IT security is one of the greatest IT requirements these days. We are very good with security.
Most of the businesses outsource their IT support for budgetary reasons. We are affordable.
Our IT support for Media & Entertainment
Our IT services for media and entertainment industry is highly popular. Here is how we serve them efficiently.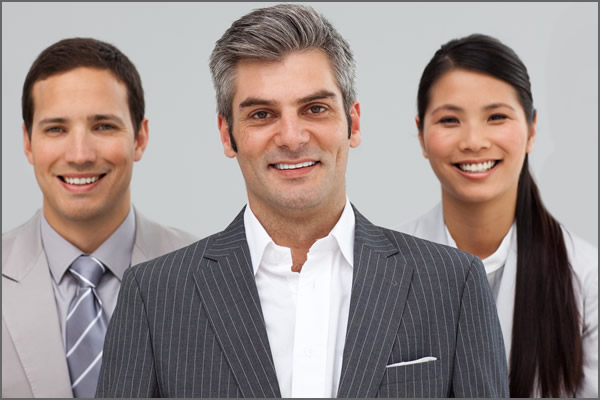 We know the dynamic nature of media and entertainment industry where audience experience matters a lot. To ensure this, the technology is also continuously evolving. We provide media and entertainment with the latest technology so that it can reach the audience without disruption. While doing so, we ensure that innovation in technology should benefit media and entertainment industry. While doing technology planning, we suggest you to include the latest technology to your IT infrastructure, so that your operations can run smoothly without disruption. We are helping several businesses with IT support.
At Geek Force USA, our team consists of certified and experienced professionals with several years of experience in providing IT support to media and entertainment industry. Through their training and experience, they know the IT requirements of this industry well. Right from checking the IT health of your IT to monitoring and maintenance we do everything required to keep your business up and running. As security threats are becoming common, our team prepares a strategy to keep the security threats at bay. With such an experienced team you can rest assured about the services.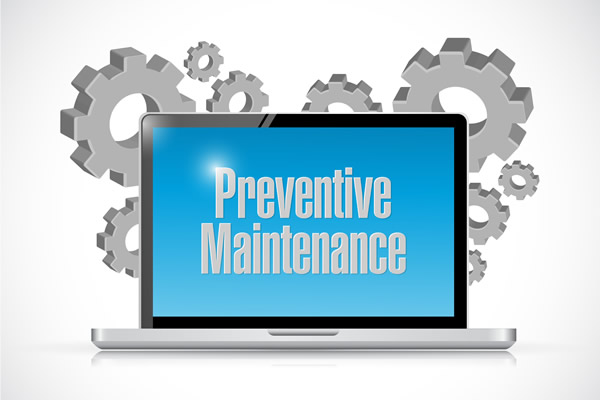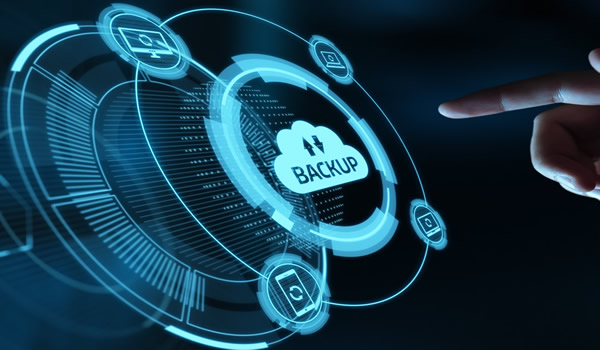 Have you ever imagined a situation where your most creative work is deleted from your system? Would you shoot it again? What about a backup and disaster recovery service? Such a service takes the backup of your system to avoid loss of files and data. Even if it happens, we have a team of experts that can recover your files and data in a very short time. Our backup and disaster recovery services have saved several media and entertainment houses from difficult situations. A good number of businesses rely on us for their backup and disaster recovery needs.
Business continuity is one of the integral parts of our media and entertainment industry IT support. Business continuity is the service where we restore your IT infrastructure in a very short span of time after it meets a disaster. The media and entertainment industry works in fast paced environment where even a minute of disruption can play havoc. To ensure uninterrupted services, we analyze your IT and networks and find potential threats to it. We also beef up IT security to keep your IT infrastructure safe from security breaches. The services help build a good reputation for your business.
Our IT support for media and entertainment industry is well known for quality services. Here're are our important features.
We know that disruptions can affect your business negatively, we ensure quick turnaround for your IT.
The quality of services depends a lot on team. Our team is a mix of knowledge and experience.
We are extremely good with IT security. With our services you can rest assured of IT security.
We conduct intensive technology planning so that all your IT requirements can be met effectively.
Business continuity is one of the major strengths. We know how to restore your business after a setback.
Despite having all the important features, our charges are quite affordable for businesses.
Need help? We're always here for you.