Technology has become an inseparable part of businesses as it facilitates their smooth running and growth. Financial services have also become highly technology-intensive and they need a dependable IT support to ensure flawless operations. If you are also such a business looking for IT support for financial service then look no further as we are providing these services to a good number of financial businesses. With a great understanding of their demands, experienced support staff, and the ability to tackle new challenges, we find ourselves competent enough to meet your IT support needs. Here are our key features.
We offer a host of services to meet the complete needs of your financial service.
Data security is central to our services as it is important for a financial service.
Data backup and recovery services help businesses get the backup of their data.
We keep you updated about different compliances and regulations for your business.
We love to hear from you. We welcome your suggestions to improve our services.
Our IT Support for Financial Services
Financial services have their own set of IT support requirements. Here is how we help these businesses.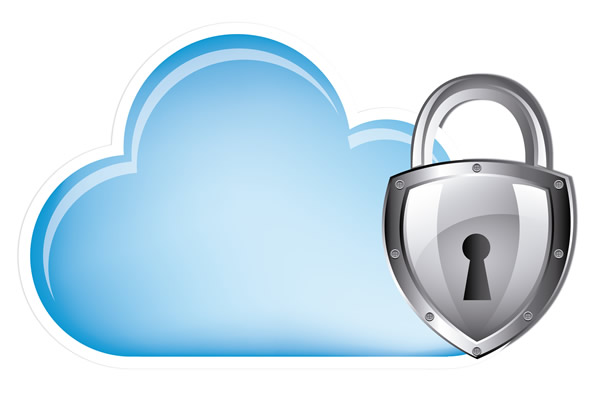 Financial businesses depend a lot on data and it is why data security is their top priority. They have lots of business and client data that need to be secured. At Geek Force USA we have expertise over data security. We have a team of data security experts with advanced certification. This team conducts an analysis of your existing data security efforts, suggest remedial measures, and also implement them. Our team keeps updating itself about the latest practices in data security technology to provide you most advanced services. Because we can't take a risk when your data is at stack.
Backup and Disaster Recovery
No financial services can work efficiently without backup and disaster recovery services. This service keeps backup of data and often recovers it if it lost due to a disaster. We have a team of IT experts that makes a strategy for backup and disaster recovery for your financial business. As a proactive approach, we analyze your IT infrastructure to find threats. Once the threats are detected, we take steps to prevent these small loopholes from becoming a disaster. As any negligence at that part could harmful, our IT support for financial support does everything right to provide you a better backup and disaster recovery.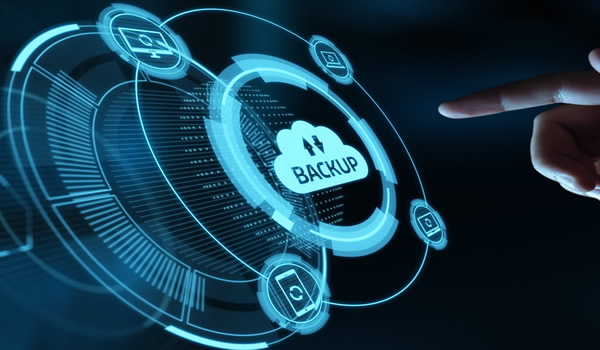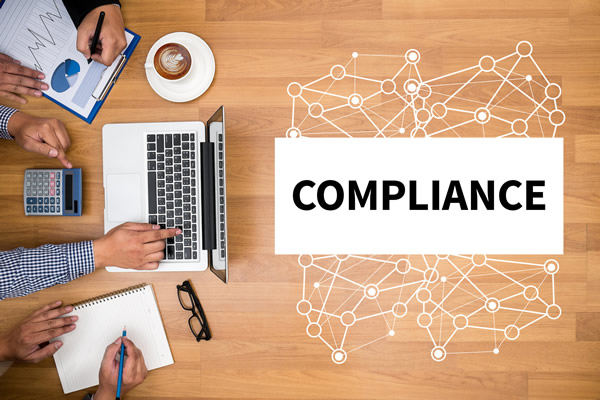 Compliances and government regulation are essential for a financial business. Several of these compliances and regulations are related to data and technology. Being well versed with these compliances we help you know what is their relevance for you. Through years of experience in providing IT support to financial services, we understand how to handle these compliances. We don't recommend buying a service or a solution unless it is necessary, but if we find that particular compliance is essential for the good health of your financial business, we help you take the necessary steps. Business continuity is our top priority.
Business continuity is one of the essential IT services for financial business. It is the practice of restoring your business when it meets with a disaster. At Geek Force USA we make detailed business continuity plans so that you don't have to face long downtime as a disaster strike your business. Our services help you restore the essential services soon and find the reason behind this failure. We make all efforts to save your financial business from disruption. As a more advanced measure, we take a look at infrastructure so that future IT disasters can be averted effectively.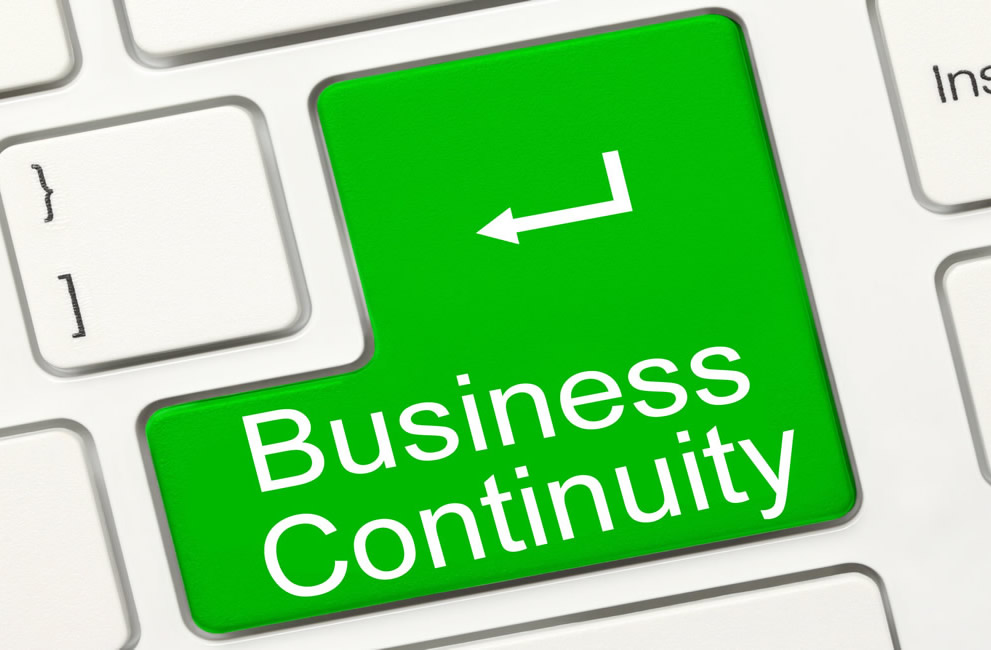 At Geek Force USA we are a favorite IT support to financial services. Here is what makes us popular among them.
Our team of experts provides excellent support for financial services.
Technology for financial support keeps improving. We keep pace with changing times.
Our prices are very transparent. We are sure that our customers should get quality services.
We have a good understanding of IT requirements for financial services.
We put a lot of emphasis on data security as data is an essential part of this business.
To increase accessibility, we have a customer support service that runs round the clock.
Need help? We're always here for you.