Managed Help Desk Services
Businesses across the world experience the need for a helpdesk for quick resolution of customer communication. Improved communication means great customer experience that may lead to business growth. This service has great significance for business. But managing such a service on your own is difficult, as it is highly technical in nature. Most of these businesses look for managed help desk services. At Geek Force USA, we are providing managed helpdesk services to many businesses. A help desk can improve your customer interaction, which plays a key role in building your brand's reputation. As you are in the process of hiring a helpdesk service, you should hire one with an excellent track record. You must ask these questions to know your service provide better.
Ask how much experience they have in providing managed helpdesk services to businesses.
Check whether they have a team of certified and skilled professionals to deliver the services.
Ask them about the types of industries they have worked for. Every industry has its own requirements.
Ask about the different payment options they have. Hire a managed help desk that shows transparency.
You should also ask what is their way of communication as you need to contact them anytime.
Benefits of a Managed Help Desk 
There are several benefits attached to a managed help desk. Here we list the important benefits for you.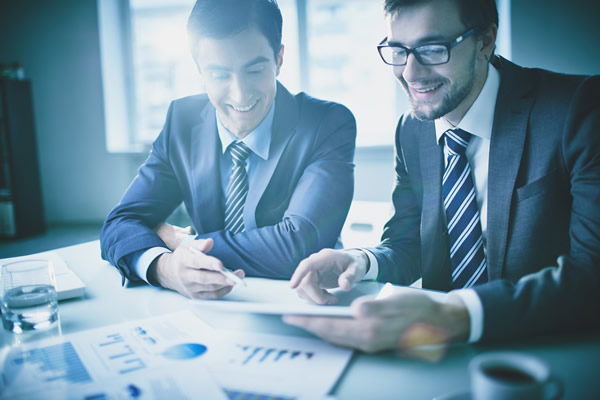 More Time to Focus on Business 
As you hire a managed helpdesk, experts will be handling your helpdesk, and members of your team would have more time to focus on the core areas of business. Managing the help desk with your team will be straining your IT. If the burden of the help desk is shifted from your IT team to a managed service, they will get more time to educate themselves on the upcoming challenges of your IT landscape.  At the same time, help desk will be managed professionally. By hiring a managed helpdesk, you can rest assured that helpdesk functions are carried out efficiently.
Establishing a help desk requires a lot of investments. You have to invest in several things like equipment, staff, and training. You can cut these expenses by hiring a managed helpdesk service. These services have experts to provide helpdesk support. They will do the task more efficiently. Besides saving your money spent on training and equipment, they will also save space acquired by an in-house team. Unlike in-house employees who take leaves, the managed helpdesk is operated in a 24/7 environment without taking a leave. So, you can expect better efficiency by hiring such a service.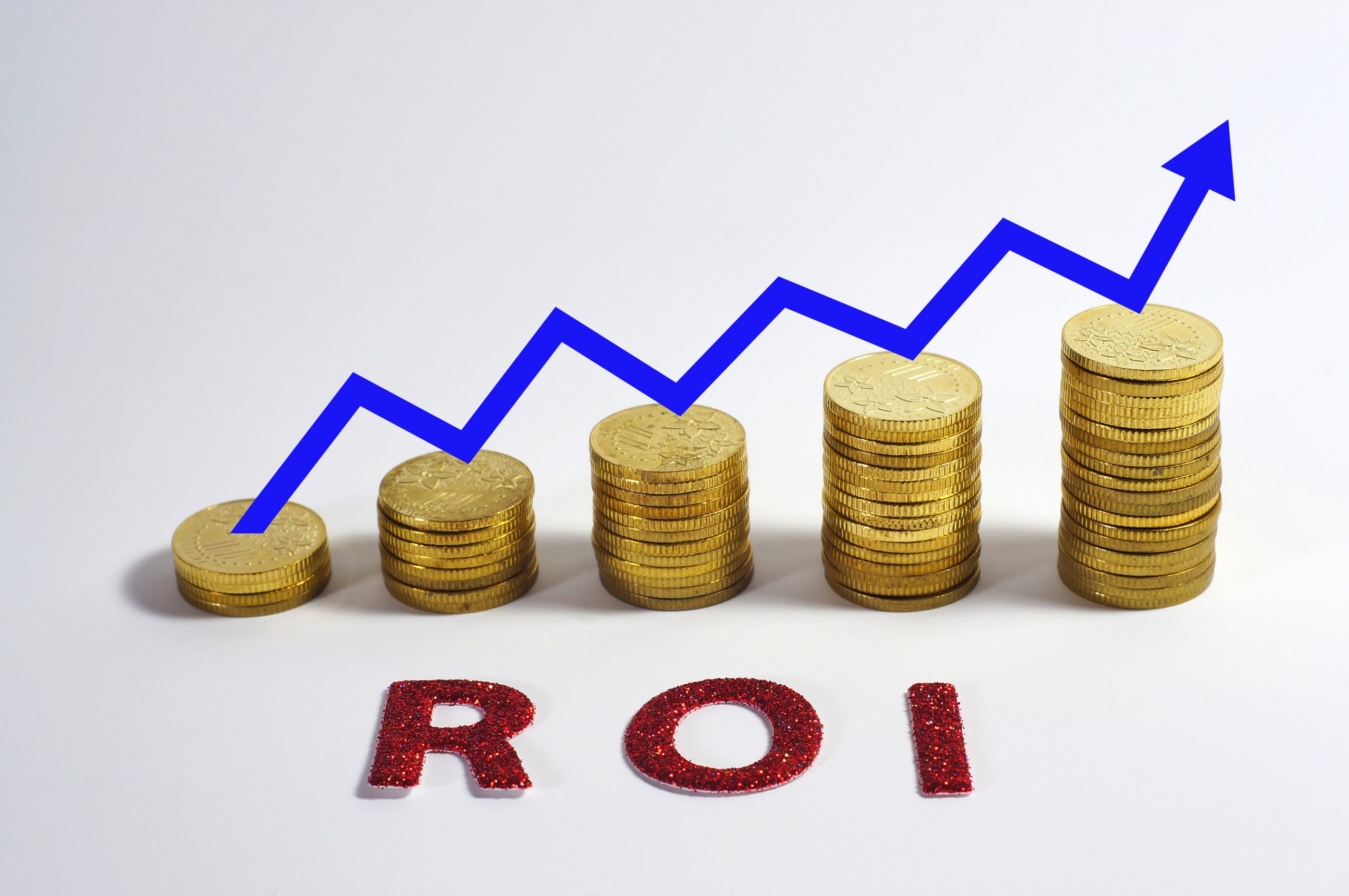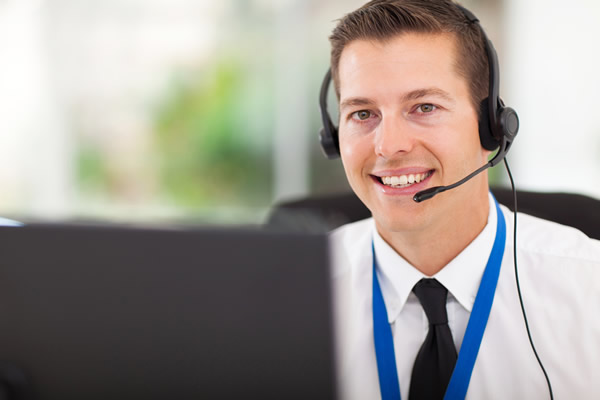 With mastery over providing great support, a managed helpdesk can improve the customer experience manifold.  With their expertise in handling clients, they treat every call with utmost professionalism and courteousness. They know that providing solutions to all queries that come their way is important. As they have updated knowledge about the latest information and innovation in the industry, they are better equipped to provide good support to customers. So, hiring a managed helpdesk, you would be making a good decision that will benefit your organization. 
Due to regular innovation, the improved new version of helpdesk support is coming to the market. With regular advancement in helpdesk technology, hiring a managed helpdesk is always a good decision as these service providers have the cutting-edge knowledge of technology. They always keep an eye on the latest development in this field that can help better the customer experience. Besides, the implementation of new technologies will also make several business processes more effective. Using advanced technology and the latest innovation will keep you ahead of your competition and lead you to business growth.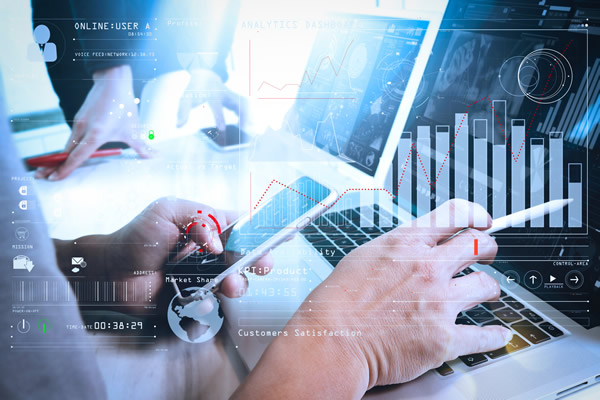 Being a reputed managed help desk service provider, we have served various clients. Here's why we are best suited for your business.  
Our managed helpdesk services adopt best in technology so that your clients can get top-notch experience.
We have a team of professionals to manage your help desk. Professionalism is our core value.
In our long existence, we have served various industries. So, we are experienced in handling helpdesk.
Our services manage your helpdesk in a way that you get great customer satisfaction.
Pricing is one of our strong points. We adopt a transparent approach when it comes to pricing.
As new practices are continuously evolving in managed help desk. We keep updating about the same.
Need help? We're always here for you.