Due to a vast array of benefits attached to cloud computing, businesses worldwide are fast embracing it. The cloud needs to be seamlessly integrated into your IT infrastructure. Since cloud services are highly technical in nature and require skilled technicians, most of the businesses opt for managed cloud services. At Geek Force USA, we are a certified managed cloud solution provider serving a large number of small and medium scale organizations with flawless cloud solutions. Besides providing a complete cloud solution, we also assist inhouse IT teams. Here is how we add value.
Before start working, we assess the cloud readiness of your IT ecosystem and suggest ways to improve it.
Our consultants help you chose the right platform and strategy for seamless integration.
We have expertise in managing different kinds of clouds - public, private and hybrid - as per your needs.
We maintain a unified approach while integrating your IT, applications, and other related deployments.
We have a system to maintain your business agility and security. We meet standard industry SLAs.
Benefits of Managed Cloud Services 
Whether hiring an inhouse IT team or managed service for your organization's cloud? Know why managed cloud service has an edge.  
One of the major benefits of managed cloud services is cost saving. A full time IT department with expertise over the cloud solutions is hard to establish. Even if you find skilled guys, it will cost a lot. It is not the right decision for small to medium-sized businesses that are bootstrapped. Outsourcing managed cloud services to an efficient service provider like us will save you money that can be spent on some other work. From deciding the ideal cloud for you to its integration and maintenance, our cloud services provide complete care for your business. 
Modern workplaces are different and several executives work on a single project. The situation demands efficient collaboration between individuals and teams. A cloud solution offers much-needed collaboration. If you have employees working from multiple locations you can't work well unless your IT ecosystem has collaboration capability. You have to give different stakeholders access to the same files. At the same time, you have to make sure that these files shouldn't be accessed by an unauthorized person. Here a cloud solution provider has a role to play. Such a service ensures that your cloud doesn't face any breach.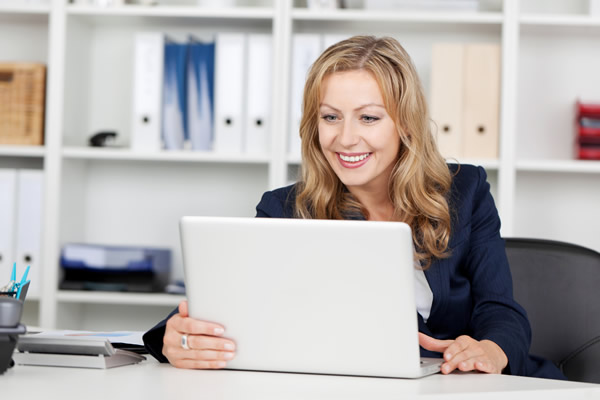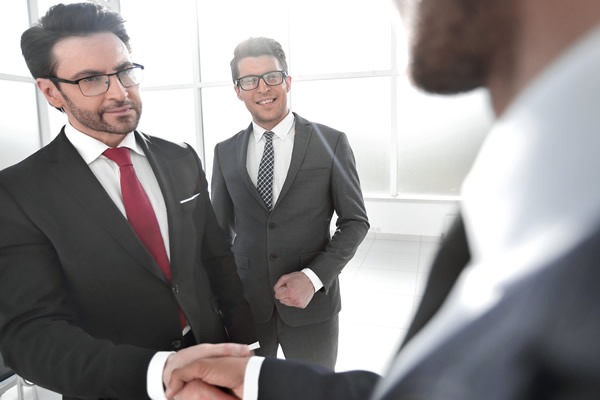 Despite the best IT practices and security, sometimes disaster may strike your system and disrupt your business. Having a business continuity service on your side helps you restore your business in a short span of time. It gets easier if you have a cloud solution in place. If your data is stored on cloud getting its backup will become very easy. With this data backup, your services can be restored in a short period of time. Your business will benefit a lot from it as your operations don't suffer. A cloud solution improves business continuity and brand value. 
Flexibility and security are major concerns for the IT ecosystem at large, and cloud computing is no exception. You must be looking for flexibility while hiring a managed IT service, as sometimes you may need to scale up or scale down as per the requirements. And when it comes to flexibility, managed cloud services are exceptionally good. Security is another major advantage of hiring an outsourced cloud service. Through years of experience in working with the different organizations on their cloud solutions, we know well how to protect your cloud from security breaches and invasions.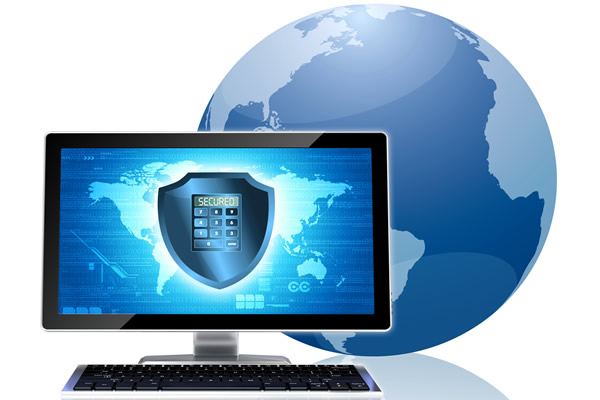 While choosing a cloud service, businesses take several things into consideration. Here is what makes us a potential choice.
With a long experience in managing different kinds of cloud, we have expertise over cloud technologies.
We are exceptionally good with cloud migrations and integration. Rest assured that your cloud is being managed properly.
Our team of professional know well how to maintain a cloud solution. Hire us for the latest knowledge.
Affordability is the core of our services; our affordable solutions help businesses with small budgets.
Easy accessibility is one of our strengths. We are ready to support you as and when an issue erupts.
Being a managed IT service of repute for more than a decade, we are synonymous with quality services.
Need help? We're always here for you.