With more and more businesses are taking to cloud computing, the demand for cloud security has increased manifold. Businesses are seeking these services to protect their resources from loss, leak and theft. As security threats are getting advanced, they need cloud security services that can outdo the attackers. Cloud security as a service encompasses a lot of things that include data center security, access control, threat control, and disaster recovery among the others. As it is a multifaceted discipline there needs an experienced team. At Geek Force USA, we provide these services to multiple clients.
We have been providing these services to businesses for long. We have experience.
As new technologies keep emerging. We learn these technologies and master them.
We have a great respect for your concerns. We keep updating you about developments.
We are here to stay for long. So, we try to do everything right to get clients support.
Right attitude is everything. Our teammates do everything to serve you satisfactorily.
Benefits of Cloud Security 
There are reasons why businesses are seeking Cloud security services. Here we throw light on its major benefits.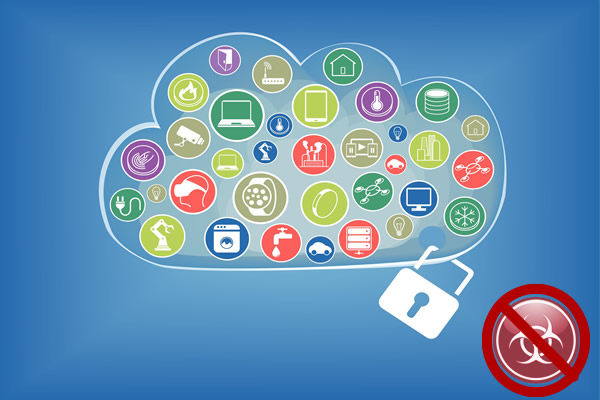 Protection Against Malware 
Every network is prone to get malware and ransomware. Most of the time they come through email and get installed in the network. The result is the loss of data and damaged files. Through ransomware, the attackers steal files from your system and demands money in return. Here a cloud security service has a big role to play. They detect the security threats to your system and safeguard it through firewalls and spam filters. At Geek Force USA, we have a team of experts that works on IT systems and networks to keep security threats at bay.
DDoS or distributed denial of service is another threat to your cloud where your system gets flooded with requests. Eventually your website becomes slow and get crashed. These things lead to downtime and hence loss of business. Apart from the monetary losses, a DDoS attack may lead to damage to your brands reputation. If a confidential data gets leaked it may lead to legal implications. Due to the losses incurred by the DDoS attacks business take no risk and rope in someone very good at DDoS protection. At Geek Force USA, we are also providing this service to our clients.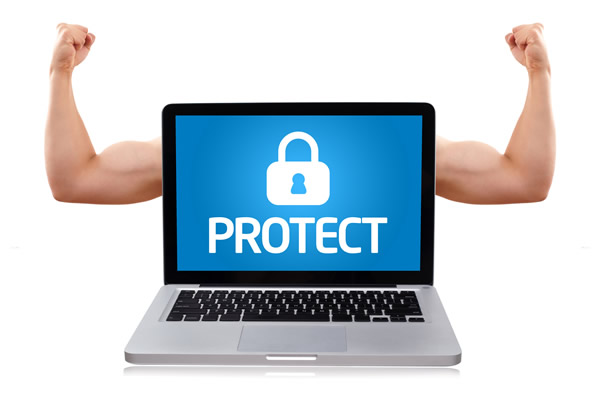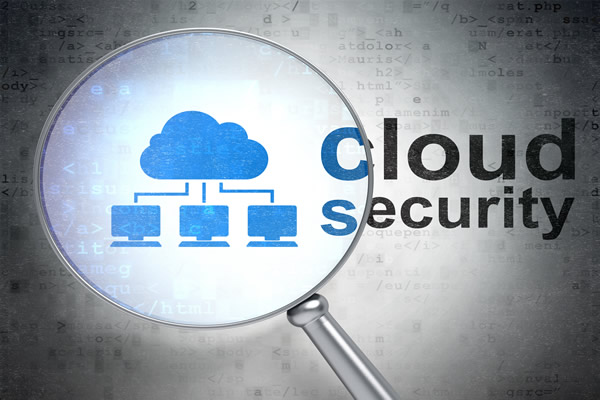 Data security is one of the major concerns for companies working on cloud computing. Organizations make all possible efforts to prevent possible data breaches. The look for a service that can provide them services like access control, malware/ransomware protection, intrusion prevention and identity management. An efficient cloud security service provides all these services under one umbrella. Being a managed IT security provider of repute, we have expertise in different aspect of cloud security. Contact us so that we can analyze your cloud to find potential threats to your system so that corrective measures can be taken in time.
There are several reasons to choose us as your cloud security provider. Here we list some of the major reasons. 
Our cloud solutions provide security to your cloud without compromising over agility.
We believe in providing quality services and don't mind making extra effort to ensure this.
Providing round the clock security to your cloud is our priority. We work in 24/7 environment.
We have an experienced team that has several years of experience in providing cloud security.
You can connect to us as and when an issue surface. Our team members love to hear from you.
Despite providing standard services, our fees are reasonably priced compared to other providers.
Need help? We're always here for you.