IT Services for Manufacturing
Like all other businesses, manufacturing business also depends a lot on different systems, applications, and devices. Here, IT has a great role to play. Such companies require 100% availability, and hence there needed a dependable IT support. At Geek Force USA, we take pride in offering IT support to manufacturing businesses with a robust infrastructure. We provide them with cutting edge technology so that you can stay ahead of your competition. With a great understanding of IT services for manufacturing businesses, we know what it takes to provide your business with the latest IT support. Our services help you streamline your operation and provides advanced automation besides providing general IT support. Here are the top features of our services.
We adopt a proactive approach to support your system, networks, and applications.
As data security could be one of your major concerns, we provide multi-layered security.
We have an experienced backup and disaster recovery team to backup and restore your data.
Business continuity is also one of our major strengths. We restore your business very fast.
Every business has a different requirement. We provide customized solutions for your business.
IT Support for Manufacturing
Manufacturing businesses require IT support in different forms. Here is how we help them.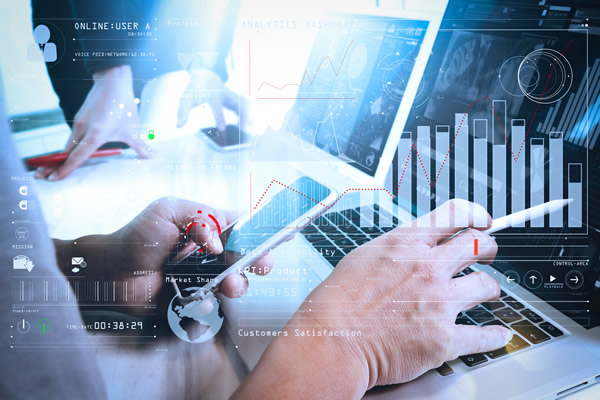 It is perhaps one of the most in-demand IT services across the manufacturing business. Here the companies ask us to take complete control of their IT ecosystem. Right from analyzing your IT system to finding loopholes and plugging the loopholes to maintenance, we take complete charge of everything so that IT operations at your manufacturing business can run smoothly. As issues are bound to surface from time to time, we have a dedicated team to look after these recurring issues. It is the reason; businesses outsource their IT support to us and focus on their core business.
Due to increased popularity for cloud computing, a large number of businesses are embracing it. And the manufacturing sector is not behind in getting the benefits of cloud computing. They look for cloud consulting for the manufacturing business. With our expertise in offering solutions for different cloud platforms, we are serving a good number of clients from the manufacturing sector. So, if you are a manufacturing business looking for a cloud consultant or someone who wants to take his business to the cloud, we are an ideal cloud consulting for you. Request a quote for business continuity or cloud security.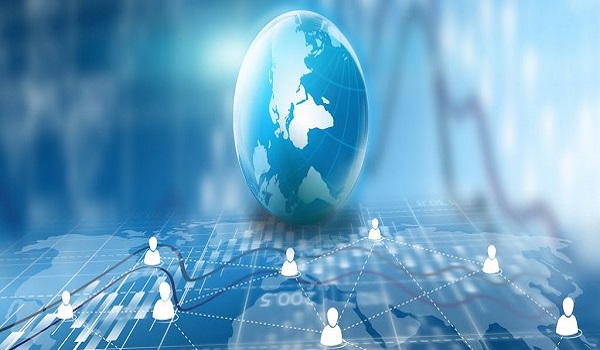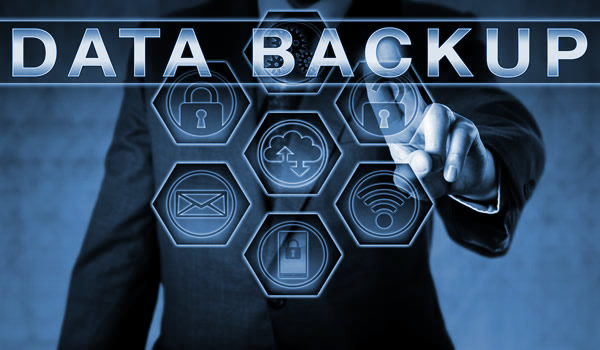 Backup and Disaster Recovery
Manufacturing businesses often come with a large IT infrastructure with several apps and devices as part of it. What if disaster strikes? To avert the risk, get the backup, and restore the operations back to normal, businesses look to hire a backup and disaster recovery service. If you are also looking for such a service, then you should look no further as Geek Force USA is already an established name in backup and data recovery. As you hire us as your backup and disaster recovery consultant, we team will make a detailed strategy about how to avert such disasters.
Business continuity is another essential IT service for manufacturing businesses. This service aims at restoring the essential services and eventually complete operations when disaster strikes. At Geek Force USA, we are providing business continuity service as one of our IT services. We have a team of professionals that ensures that your business doesn't have to face the downtime for long. Besides restoring your services, our business continuity services help build your reputation as a company that knows how to resume operations after a setback. Hire our business continuity services for a smooth operation.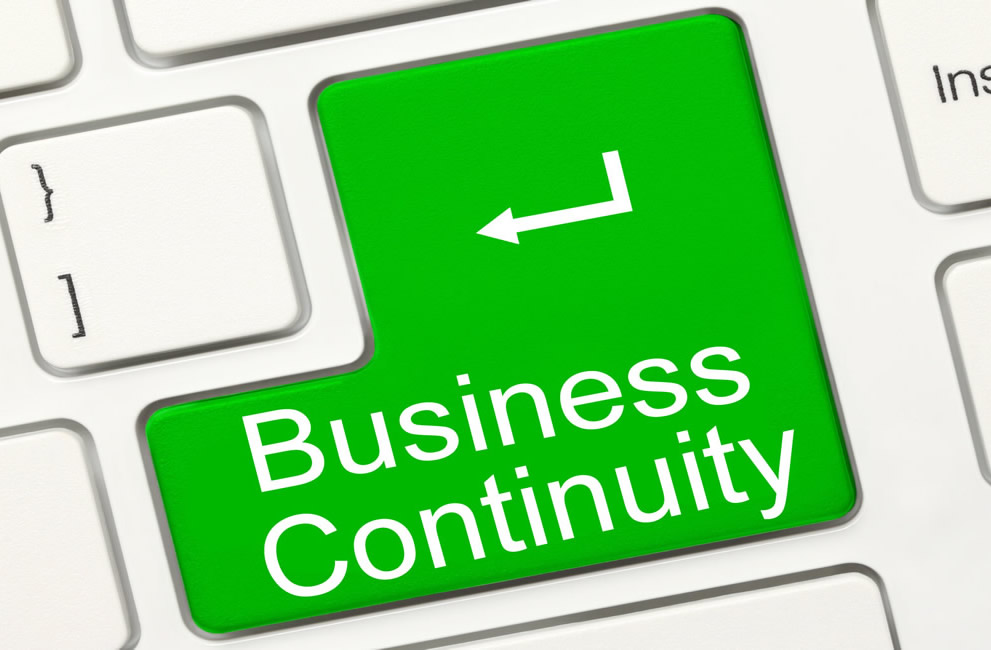 We have everything you may be looking for manufacturing IT support company. Here is what makes us competent.
We take complete responsibility of your IT business so that you can better focus on your business.
We keep monitoring your IT network to ensure that it remains and productive for the business.
Through years of experience in serving several manufacturing businesses, we know what is better for you.
With our business continuity services, we are well equipped to resume operations as disaster strikes.
We listen to our customers. We have a 24/7 customer service department where you can register issues.
Being reasonably priced is one of our plus points. We adopt a transparent pricing model.
Need help? We're always here for you.