At Geek Force USA, we specialize in implementing Microsoft solutions to businesses. Our consulting covers every area of Microsoft Solutions including cloud, security solutions, and business applications. As these solutions play a great role in accelerating decision making, customer engagement, and business growth, we integrate it so seamlessly that you can get its best benefits. Being a reputed Microsoft solution provider, we have helped several businesses implement Microsoft solutions to their IT infrastructure. Besides implementing them, we are also providing them support as a part of the Microsoft consulting package.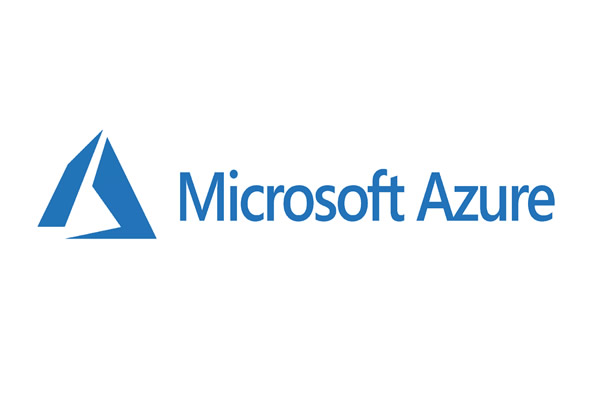 Microsoft Azure
We are living in the times when organizations want to do business on the go and looking for a platform that enables them to do so. In this pursuit, they are taking to cloud computing solutions. Microsoft Azure from the house of Microsoft is one such cloud platform that is much in demand for businesses.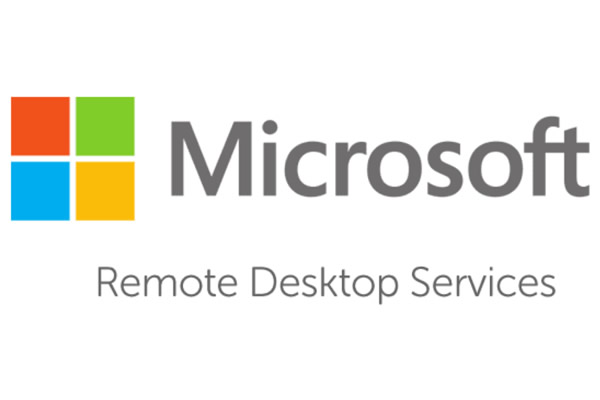 Remote Desktop
Remote desktop services, previously called Terminal Desktop, is a Microsoft technology that allows users to host multiple client sessions at the same time. It allows a user to get connected to a host from his computer. Due to its wide business applications, businesses are fast embracing remote desktop services.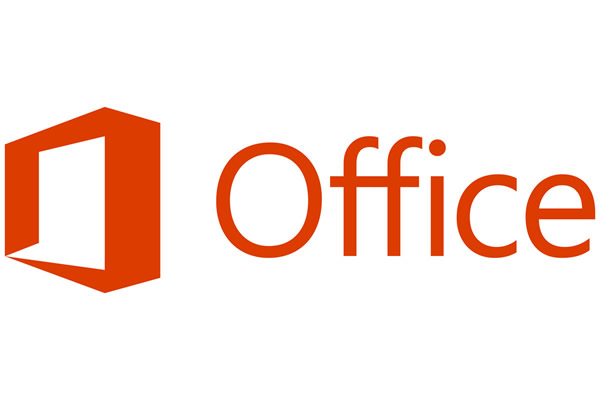 Office 365
At Geek Force USA, we provide highly efficient IT consulting to integrate Office 365 to your IT ecosystem. We are well aware of the different features of Office 365 that have revolutionized the office work environment. Now called as Microsoft 365, this one of the most fabulous solutions from Microsoft is designed to make your fast and effective.
Microsoft Consulting Overview
Microsoft solution covers an array of business activities. From SharePoint to Azure and Dynamics 365 to SQL Service, Microsoft has a variety of solutions to make your business fast and smart. Our Microsoft consulting team has a great understanding of these services, and it can easily implement them as per requirement.
At Geek Force USA, we have an expert team of Microsoft consultants that help you implement these solutions to your IT infrastructure. As these solutions are meant to increased productivity, cloud storage, and security, among others, any issue can result in business losses. To make the implementation and maintenance seamless, we provide training on any changes in these solutions. Whether you want cloud solutions, storage solutions, or communication solutions or any other thing, our team can implement it for you. Are you interested in and seeking further guidance about it? Submit your requirements and one of our team members will contact you soon.
Need help? We're always here for you.