Small and medium scale businesses are prone to security threats as they don't have an IT security team to look into their security landscape. But having a small budget for IT security doesn't mean that you always have to suffer. You have the option to hire an accomplished IT security service that will analyze your IT ecosystem, find potential threats, and take remedial measures. At Geek Force USA, we take pleasure in being the IT security services provider to several small and medium scale businesses across industries. Let us provide a brief snapshot of our services.
We conduct a thorough assessment of your network to find any potential threat to your IT ecosystem.
We don't wait till hackers attack your security landscape. Instead, we adopt a proactive approach.
As data is crucial to your business, we design and execute data protection strategies to protect your data.
Cybersecurity is one of the biggest threats to your business. We devise a strategy against security breaches.
Our IT security services are designed for small and medium scale businesses with affordability in mind.
Benefits of Hiring an IT Security Service
The IT security landscape is getting advanced, so you need a service that can meet the advanced IT security challenges of today.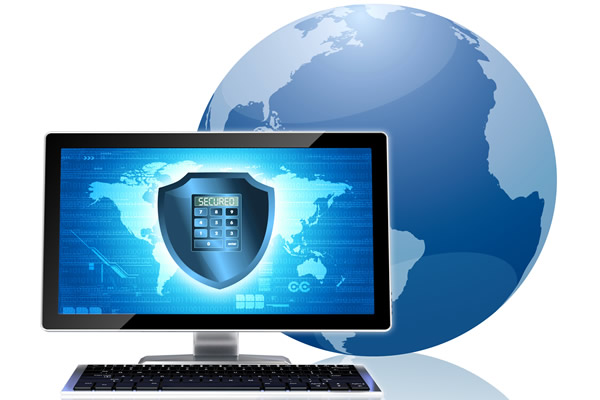 As most of the businesses are getting transactional in nature, an IT security service can help make your business safe and secure. The security challenges are getting advanced, where malware and ransomware are dark truths. Here investment in IT security service will ensure your peace of mind. A good IT security service will analyze your IT ecosystem, find the loopholes if any, and take the remedial measures. Bur here is a word of caution. You should know the details about the proposed IT security service. Go through its track record before bringing it onboard.
Access to Best Technology
As IT security services are getting technically advanced in nature as threats are also getting advanced. To meet these challenges, we need to have access to the best technology, which doesn't come cheap. Here an IT security with multiple clients is better positioned to buy it. Besides, you need people who are trained in handling advanced security challenges. Hiring such a team needs investment that may not be a good decision for your small or medium scale business. Here hiring an IT security service with access to new technologies and skilled people will be a good decision for your business growth.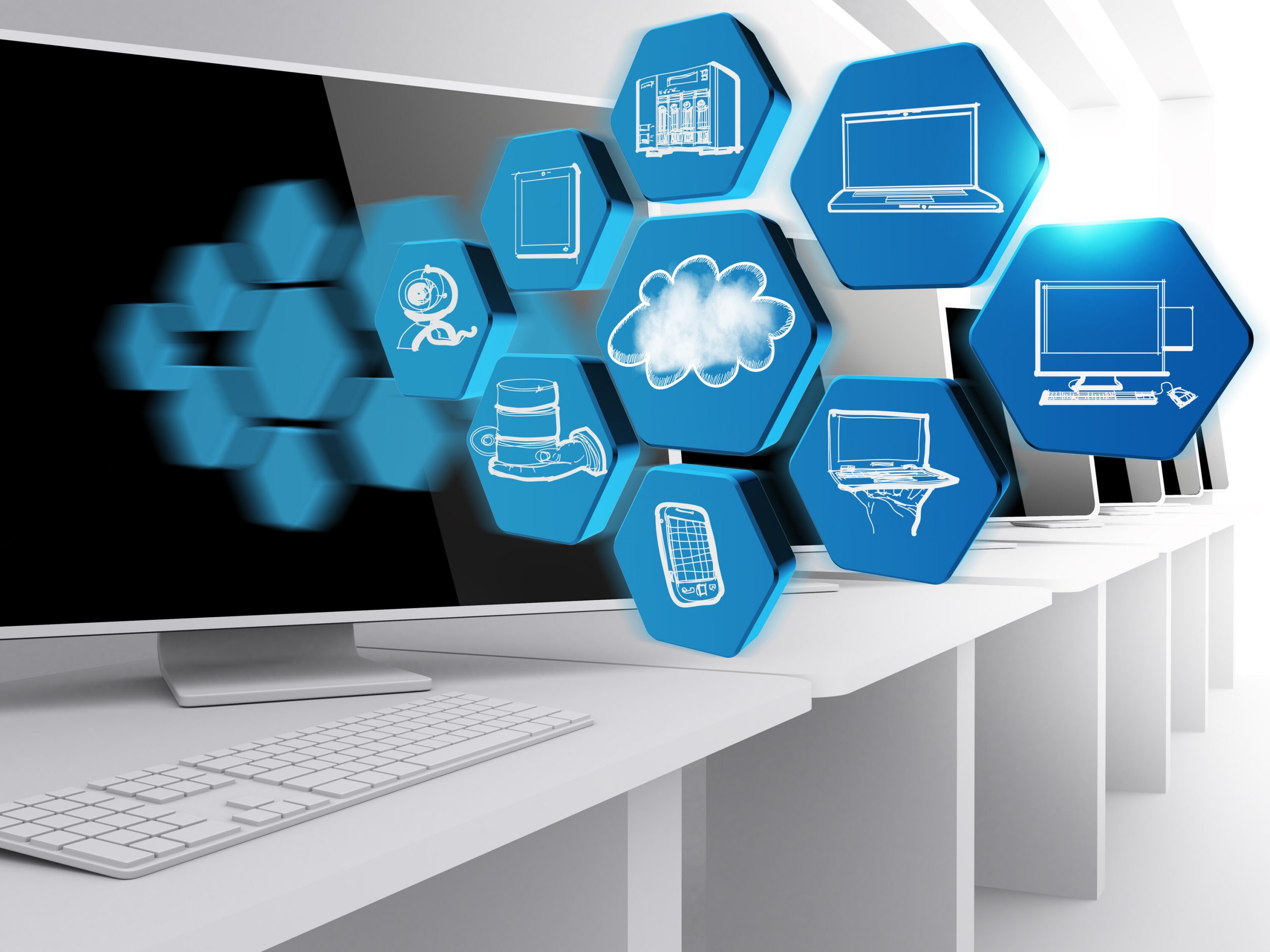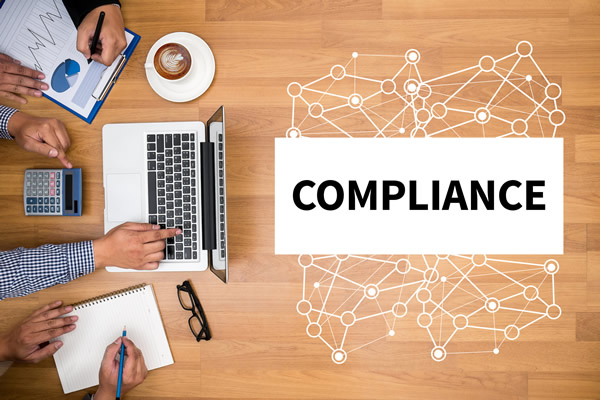 Cybersecurity compliance is becoming a must-have for most industries with increasing cyber threats. By outsourcing your IT, you make it a less burden for your team. Our cybersecurity experts work with your compliance provider and make the changes required by your compliance provider to ensure your IT compliance.
A dedicated IT security service will reduce the burden for your IT team, which may be entrusted with various tasks. Small and medium scale businesses have few people in their IT teams as finding the good IT guys is difficult and costly. Here an IT security team could be of great help to your Inhouse IT team as it will take the burden of maintaining IT security. It will free up your IT guys to concentrate on more productive works. As IT security services work round the clock without taking a holiday. So, you can rest assured that issues surfacing after hours can also be addressed satisfactorily.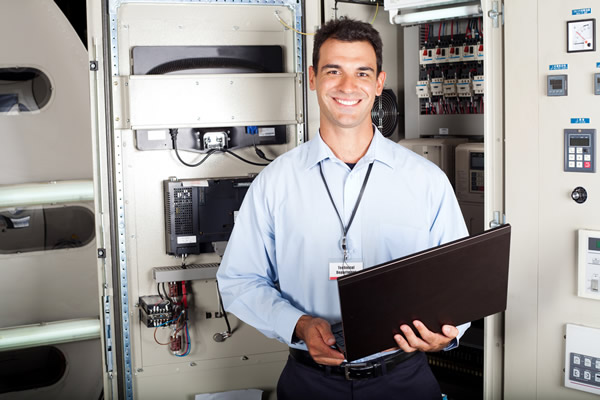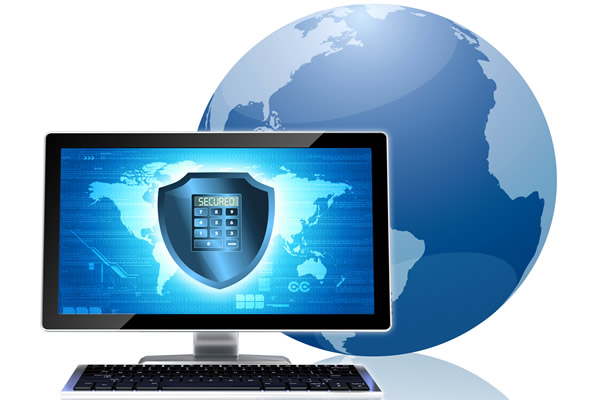 Businesses spend a large part of their IT budget on security issues. So, they must know that their resources are adding value to their IT ecosystem. Here an IT security service makes sure that the organization will get the same level of IT security for a budget. They have signed an agreement; you can always see whether or not they are meeting their service level agreements. As these services come for a small budget, more and more businesses and organizations are relying on them for their IT security. Before signing an agreement for IT security, you should carefully read the kind of service level agreements they will meet.
The loss of data is the loss of business. Needless to say, the IT security services are much in demand.
As we are working in IT security space for more than a decade, we know what works best for which industry.
IT security is an ever-evolving landscape. We keep ourselves updated on the latest changes in IT security.
As IT security experts are key to our business, we hire the best talent available. We take your IT security seriously.
You might be a local business, but we adopt a global approach so that your business gets the best IT security.
We believe in long term associations, so our prices are reasonable. You will feel no burden by hiring our IT security.
We keep organizing training program for technicians so that they can learn new thing in IT security.
Need help? We're always here for you.