Are you someone whose business heavily depends on IT infrastructure? Is your troubled IT ecosystem incurring business losses? If your answer is yes, you must be looking for an IT service that looks after your IT needs. You may hire internal resources, but they come costly. At Geek Force USA, we are providing outsourced IT department to various small and medium scale businesses. Our services get easily integrated into your office and work as your remote IT department. We help you make your IT networks safe, secure, and efficient. Here is how we will help your IT more effectively. 
You will get complete control of your IT cost, as compared to fluctuating costs with in-house IT.
With a dedicated service for IT, you can better focus on other key areas of your business.
It frees up your time and minimize security threats and makes your inhouse team more productive.
We provide cutting edge technology, so you can rest assured that you are getting the best technology.
We have a team of experts. So, your outsourced IT department will be taken care of by experts.
Benefits of an Outsourced IT Department
Outsourced IT Department is increasingly embraced by small and medium scale businesses due to its various benefits.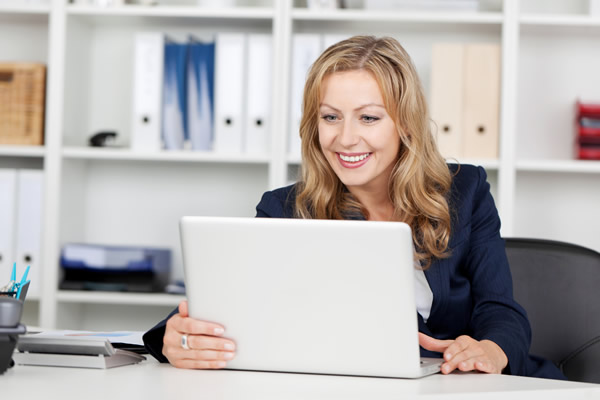 Let us be candid. Reduced cost is one of the major benefits of an outsourced IT department. As the field of IT, support has a lack of skilled professionals, and hiring a team can negatively affect your cash flow. You can save big by getting an outsourced IT department. Such an outsourced service will take charge of your IT department and will work as your remote IT team. As small and medium scale businesses have budget as a major constraint, these services are quite popular among them. At Geek Force USA, we are providing outsourced IT services to several such businesses. 
IT support service is a highly technology-intensive field where access to the latest technology has a decisive role to play. Here investing in the latest technology is not a good decision for small and medium scale businesses as very few of them have technology as their core business. Here an outsourced IT department will help, as they keep updating their technology to meet the global standards. In that way, you can save your money to be spent on upgradation. Why spend big on technology when you can get it for a monthly fee.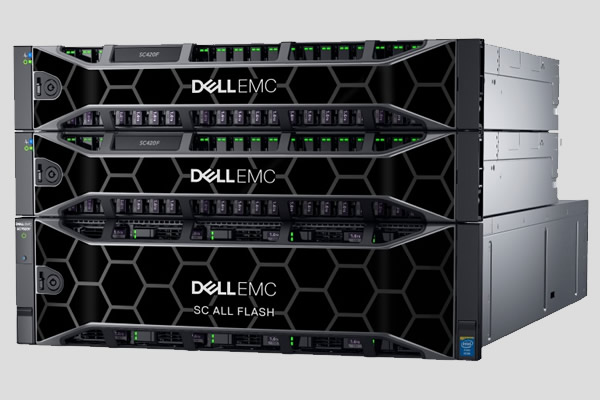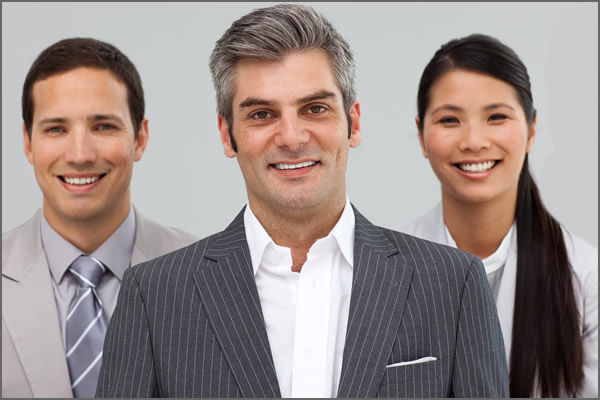 The quality of any service depends on the quality of people providing it, and a remote IT department is no exception. The benefit of hiring an outsourced IT department is that such service providers hire experts to deliver IT services. Hiring such experts for your inhouse team will cost a lot. And you don't need to do so as your needs are not so big. So, you can get the same level of services by engaging an outsourced IT services department. Why spend much if you can manage with an outsourced IT department. 
Every business carries its share of risks, and your business might not be an exception. Some of the risks may be associated with your IT ecosystem. Government regulation may change, licenses may be expiring, compliances have to meet, and technology may change. Here an experienced outsourced IT company will take stock of the situation and keep you updated about these things. By doing so, they will save you from several potential losses. An experienced outsourced IT department will keep updating you about the various issues to keep your IT ecosystem out of risk.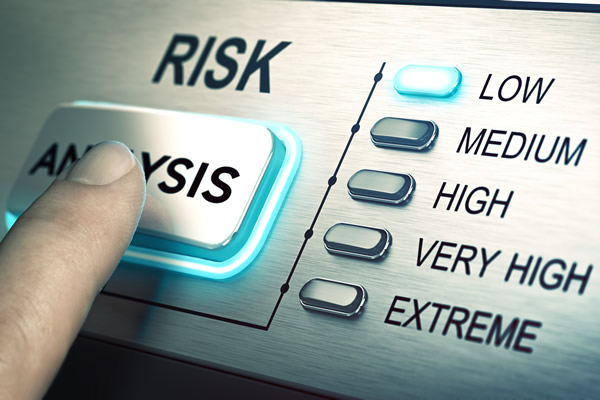 Being a managed IT services provider, we have features that are popular with businesses seeking outsourced IT department. 
We have expertise in providing IT solutions to different types of businesses. Experience is the key to success.
Our team consists of professionals with the latest knowledge in IT support to keep yours ahead of the competition.
We keep upgrading our services with the latest technology to make sure that you can get nothing but the best.
Accessibility is an important feature of our services. Even if you call us after work hours, your issues will be resolved.
As there are several threats that may affect your IT ecosystem, we make strategies to tackle them effectively.
With a large number of small and medium scale businesses as our clients, we keep our prices affordable.
Need help? We're always here for you.