Every organization, big, medium, or small, needs IT support for the smooth operation of its business. While most of the big businesses can hire their inhouse IT support as they are cash-rich. Small and medium scale businesses don't enjoy that luxury. Hiring a skilled IT support team needs a good investment that may affect their cashflow. But there is a way out. They have the option to hire a managed IT support that can remotely provide IT support. Hiring a managed IT support service can help you in more than one way.
A managed IT services provider (MSP) offers a high return on investment, as compared to an in-house IT team.
By hiring an MSP, you can get access to cutting-edge technology and an experienced team of technicians.
By hiring managed IT support, you will have more time and resources to work on your core area of business.
An MSP is also good at IT security. So, you can be sure that there is a team to look after security breaches.
As your IT ecosystem is being taken care of by an experienced MSP, the downtime can be reduced significantly.
Benefits of Managed IT Support
There could be several benefits of hiring a managed IT support. Here we list some of its important benefits for your business.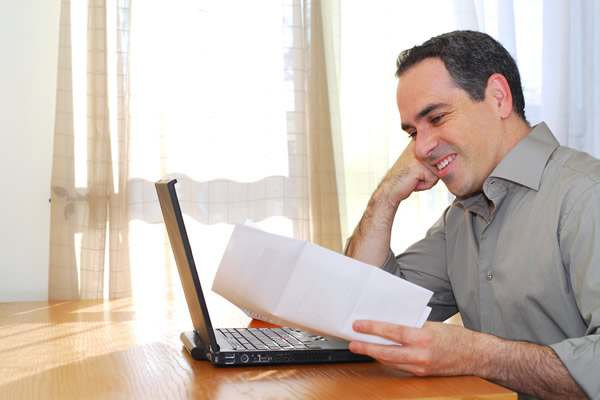 You can cut the cost of your IT operations with managed IT support. Hiring a team of skilled technicians is very expensive. Even if you hire, you keep providing them continuous training as the technology gets advanced every few years. Training an employee on the latest technology costs a lot. Here a managed IT service could be of great advantage as they are serving multiple clients so their burden can be reduced. As IT support is their core business, they keep updating their teams on new technologies coming to the market.
To meet the demands of the market, you may like to expand your team or downsize it. Here adding more people to your IT team or asking some to leave could be a difficult decision. Sometimes you might require scaling up your networks that may need more human resources or equipment. You need human resources during the scaling period. Here a managed IT support with a big team of technicians could be of great help. They can upgrade your system with little effort and save the cost of hiring new employees.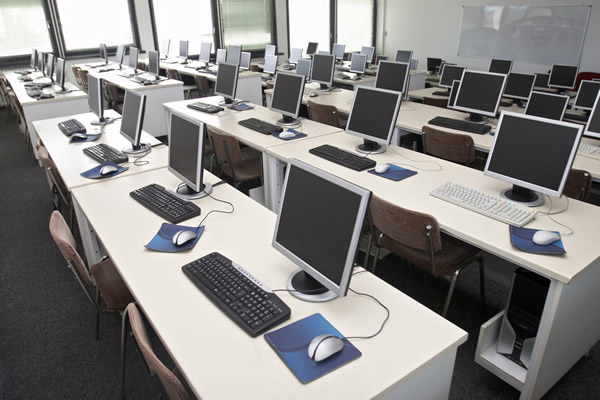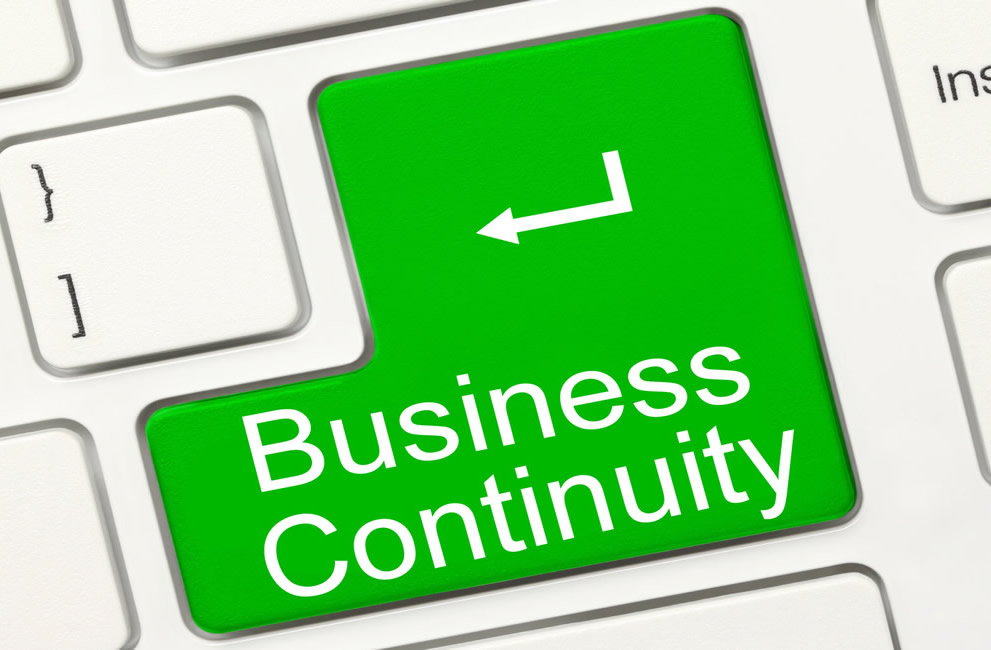 You can reduce the downtime significantly by hiring a managed IT service. There could be several reasons for downtime. Equipment issues, server failure, and malfunctioning computers could be major issues. Besides, electric disruptions can also prove a major culprit. These issues can be resolved by replacing malfunctioning equipment with high-quality equipment. Sometimes downtime also happens due to human errors. Managed IT support knows all the issues and handle them like an expert. A team of experienced technicians will reduce the downtime.
Managed IT support has the edge over an inhouse IT team because the managed IT services work in a 24/7 environment. So even if an IT issue surfaces after the working hours, you can easily get the solution. What all you have to do is to give a call to your managed service provider (MSP). They will solve the issues remotely or may send in their technicians if onsite support is needed. It is better than an inhouse IT team where employees are not willing to work after working hours. Isn't it a good reason to choose an MSP?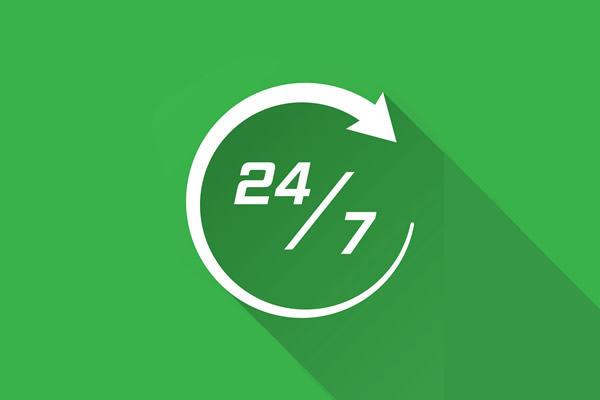 As you have got to know about the benefits of managed services, here we tell why we are best suited to serve you.
We know that cash flow is a major concern for you, so we make sure that you get the best value for your money.
Domain experience is the prerequisite for a well-managed IT service. We have rich industry experience.
We assign dedicated technical teams to our clients. So, you can rest assured that issues will be solved quickly.
We are good at communication. Every time we call you regarding an issue, one of your team members will reply.
Experience counts. We have the experience of more than a decade in providing managed IT solutions to businesses.
Resolving an issue as it surfaces is good. But being proactive is a tad better. We have a proactive approach.
Need help? We're always here for you.