A CIO service plays a crucial role in the growth of an organization. It helps businesses meet their business objectives through the efficient use of IT. CIOs are much in demand in big organizations as they make maximum use of the IT resources. As hiring a CIO is costly, most of the small and medium scale businesses do hire them due to budget constraints. If you are also such a business, then don't a loose heart as you can always hire an outsourced CIO service. Here is how an outsourced CIO can help better your business. 
CIO services analyze your IT ecosystem and business objective so that an effective strategy can be made.
It focuses on finding suitable and affordable technologies to increase the productivity of your employees.
Using the knowledge of tools, it analyses your business and finds issues, then suggests ways to resolve issues.
A CIO guides you on your future technology investments so that you get maximum benefit on investment.
It keeps reviewing your IT ecosystem to find scope for improvement and make recommendations best on it.
Benefits of an Outsourced CIO service 
Outsourced CIO services are much in demand from businesses due to its various benefits. Let's discuss it.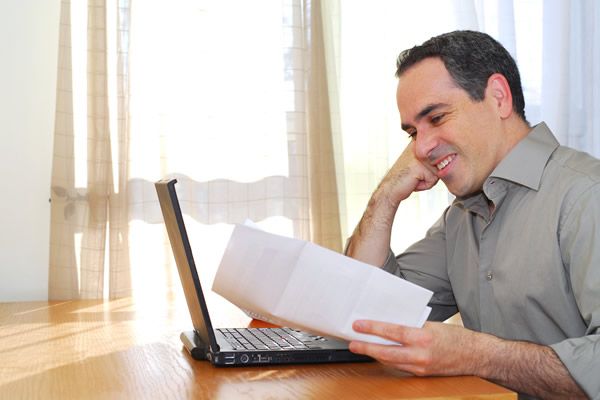 Reduction in cost is perhaps one of the biggest benefits of an outsourced CIO. As it is much in demand skill, hiring an inhouse CIO is not a wise decision for small and medium scale businesses. By outsourcing these services, they can get the same quality of services at a small price. At Geek Force USA, we provide outsourced CIO services to businesses. With some of the highly skilled CIOs working for us, you have the opportunity to get their services without unsettling your business plans. Avail the expertise of an experienced CIO at a lesser price. 
An outsourced CIO is well versed in the latest technologies that are essential to optimize your IT ecosystem for better productivity. Innovation in technology is a continuous process, and an OCIO keeps itself abreast of these developments. By hiring such a service, you are all set to get the latest knowledge on recent developments in technology. An outsourced CIO team will not only make recommendations but also help you get it implemented in your IT ecosystem. With access to the latest technology, you can have the edge over your competitors. And you will find that the services are well worth it.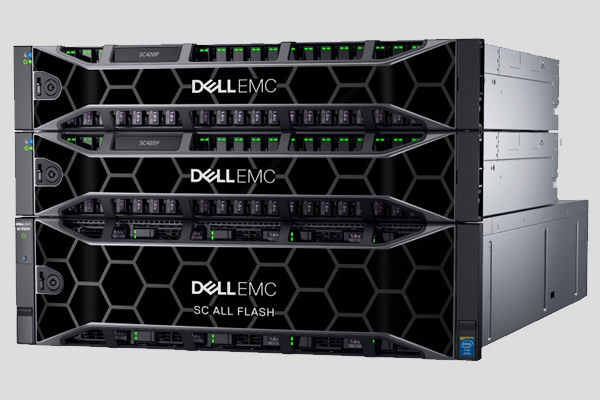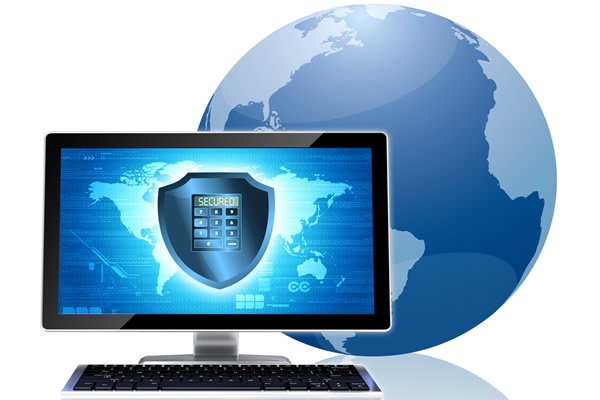 Like all other businesses, your business is also prone to security threats. You might face security threats in the form of data theft, ransomware, and phishing schemes. With an outsourced CIO by your side, these threats can be easily averted. Such a service provider analyses your IT systems and networks to find loopholes that may lead to a threat to your system. Based on this analysis, it makes recommendations and implements it after your approval. As IT security is highly important to your business, and by assuring it, an OCIO facilitates your business continuity. Isn't it a worthy investment?
Businesses keep expanding and downsizing as per the requirements. Here, an outsourced CIO can help you much in this regard. It will design your IT system in such a way that it will optimize your existing operations and, at the same time, keeping it open for future expansion. By hiring the right OCIO, you can rest assured that your services can be scale up or down as per your requirements. At Geek Force USA, our OCIO services have helped several small and medium scale businesses with their expansion and downsizing needs. To know more about our services, request a quote.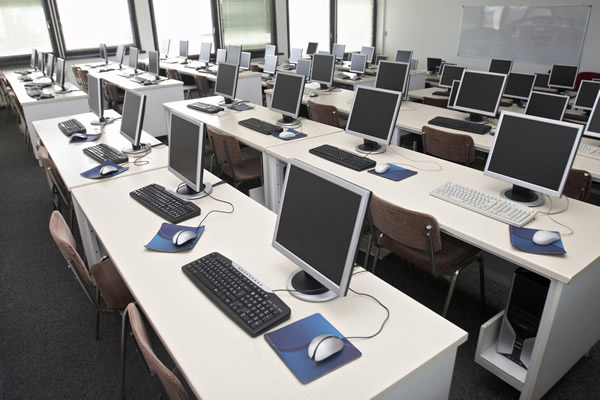 With several years of experience in offering outsourced CIO services, we know how to serve businesses better. 
We believe in providing open and honest consultation to businesses and make our recommendation clearly.
We provide answers to all your queries. We believe that a CIO service must be according to the client's needs.
Requirements of every business are different, so we are able to provide customized services to your business.
We believe in offering growth-oriented CIO services. We make a strategy that facilitates scalability.
Communication is key to our services. We keep you informed about every stage of development.
Our outsourced CIO services are known for providing the utmost security to your IT system and network.
Need help? We're always here for you.