Virtualization is getting quite popular these days, as it offers great flexibility to businesses. With virtual servers, desktops, and applications, it's adding a new dimension to businesses. It goes without saying that the demand for virtualization services is steadily on the rise. The new technology is boosting efficiency at the workplace by making your IT ecosystem safe and secure. Gone are the days when you used a server per machine. Using virtualization technologies, you can use multiple machines, devices, and applications on the same server. With this technology, the cost of operation and troubleshooting time has reduced significantly.
With virtualization, a physical server can be optimized that reduces the need for more servers for your business.
A virtualized server allows faster access to program applications and files that will improve the performance.
Data backup and recovery also get simple with virtualization. It helps reduce downtime during a disaster.
Virtualization also leads to a reduced number of employees. Fewer servers mean a smaller maintenance requirement.
Virtualization also saves the office space. Fewer servers require less space; the saved space can be used for other purposes.
Benefits of Virtualization
Virtualization is getting increasingly popular these days, and there are several reasons behind it. Here we suggest important reasons.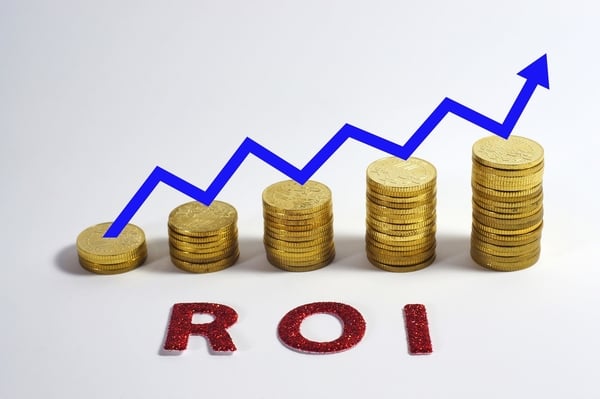 By using virtualization technologies, a single physical server can be converted into several virtual servers. With the availability of several virtual servers, you can run multiple machines, applications, and devices. With virtualization, one computer or server can do the task of multiple computers of servers. It allows you to host multiple devices and applications locally as well as remotely. It saves the cost of several physical servers. The saved money can be utilized for business growth or some other business activities. By doing so, you will also save the money spent on hardware and other equipment.
Despite taking all the precautions, even the best quality servers are bound to get affected by a disaster. Fixing a physical server or even replacing it takes time. In the meantime, you have to face downtime. But it is not the case with virtual servers. What you need to do is to make the clone of the affected server. With this, the recovery process can be completed in a few minutes. It's far quicker than the physical servers where replacement or fixing takes a lot of time.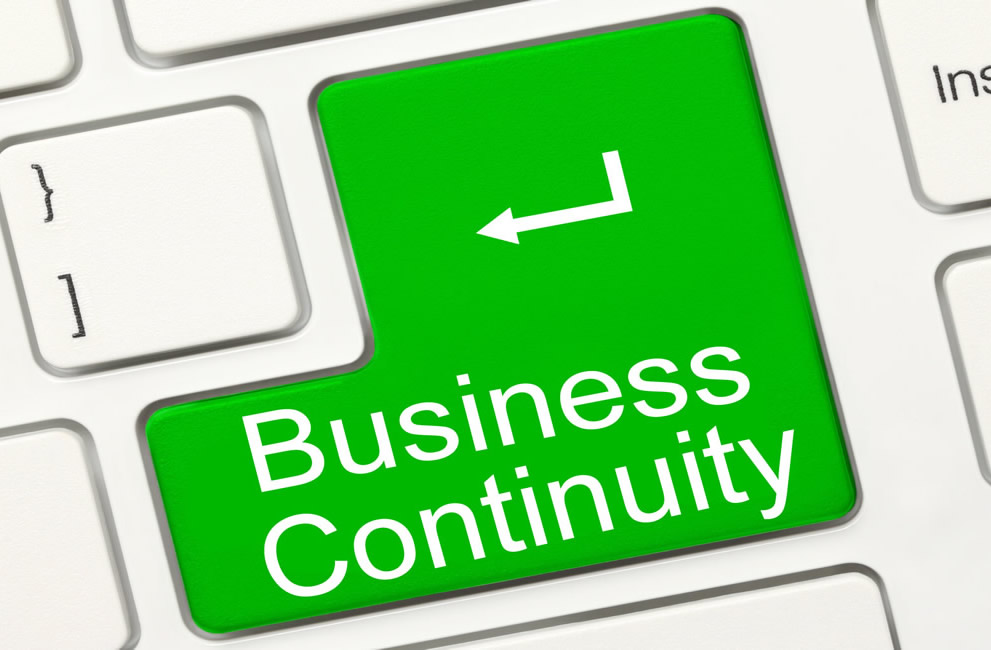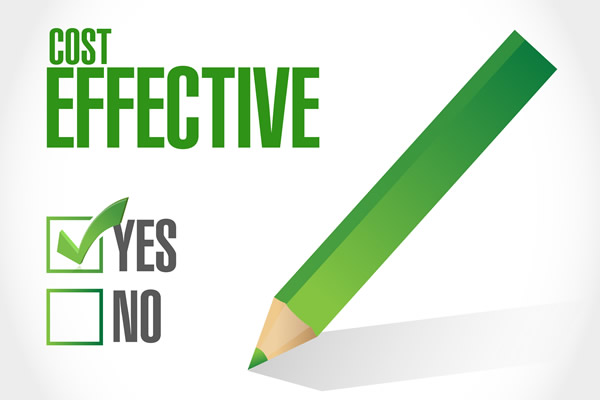 With virtualization, your IT ecosystem would have fewer physical servers that will lead to reduced physical efforts in maintenance. You need to hire fewer technicians for that. The money spent on the hardware and salaries of staff can be saved. Using virtualization technologies, you can install, update, and maintain a server from a single place. It is far more convenient than updating physical servers where you require to go from one server to another. The time and resource saved can be used to increase efficiency, productivity, or in some other areas of business. 
Increased scalability is another major advantage of virtualization. There are times when you want to add more devices and applications to your IT ecosystem; then you can easily do with virtualization. The situation may be necessitated due to the increased size of the business, where you have to hire more people or due to adding more improved devices and applications to your network. Whatever the case may be, you don't have to buy new hardware or component as the purpose can be solved with virtualization of your physical servers.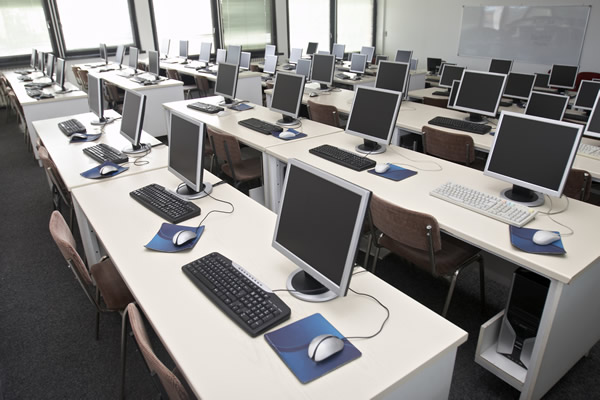 At Geek Force USA, we are well known for offering advanced practices in virtualization technologies. Here's what makes us a favorite.
At Geek Force USA, we have a team of qualified professionals that knows the various virtualization technologies.
Our team has successfully implemented virtualization for several small and big organizations, with success.
Transparency is the key to our services. We keep you updated about every stage of development.
As we are a managed IT service of repute, the clients seeking virtualization can rest assured of quality services.
Affordable pricing is one of the major specialties of our services. We keep our services reasonably priced.
Being a leading managed IT service provider, we have a stock of IT services to use in your IT ecosystem.
Need help? We're always here for you.