Network Design & Integration
A network is a platform on which businesses run. Due to its important role, businesses take no chance in network design and integration. As your business has to survive in a fast-paced environment, you must be looking for dependable and secure connectivity. At Geek Force USA, we are providing network design and integration services to clients for more than a decade. And now we have got quite an expertise over it. By hiring us as your network design and integration service provider, you can expect a secure, reliable, and high performing network. Here are the top features of our services.
To provide dependable network design and integration services, we source quality hardware and software products.
Our services are known for improved user experience. It provides support to multiple users, devices, and workloads.
We are also experienced in the integration of high-performance solutions that includes virtualization and cloud computing.
We also have expertise in the integration of Local Area Networks (LAN), Intrusion Detection Systems (IDS), and Firewalls.
Besides LAN, we at Geek Force USA are also experienced in Wide Area Networks (WAN) design and integration.
Every service has certain important features that earns them love and support of businesses. Here are our key features.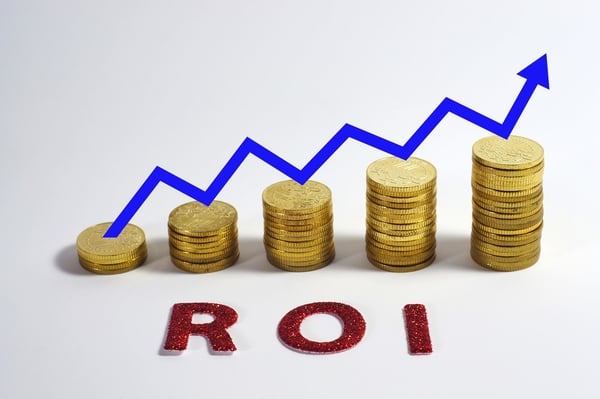 At Geek Force USA, we believe in optimizing your return on investment. Being in business for more than a decade, we have an inside out understanding of network requirements and integration. When it comes to spare and equipment, we believe in using only quality products. We don't force you to buy a sub-standard spare or equipment. Being an outsourced network design and integration service, we make sure that you should get maximum bang for every buck. It is our approach that has persuaded various businesses to seek our network design and integration services.
Network design and integration require sound technical skills. But you don't have to worry because at Geek Force USA we have a team of highly skilled technicians with several years of industry experience. Our team is well aware of the different aspects of network design and integration that enable them to provide efficient solutions. As network integration technology gets advanced everyday, our network engineers keep updating their knowledge so that we can provide the best quality network integration for your business. If you have any concerns about integration, our team will talk to you in this regard.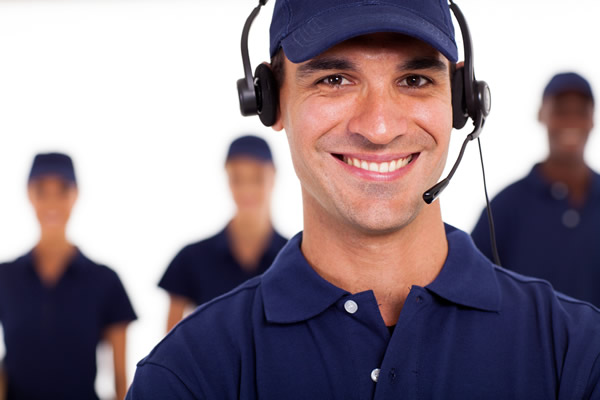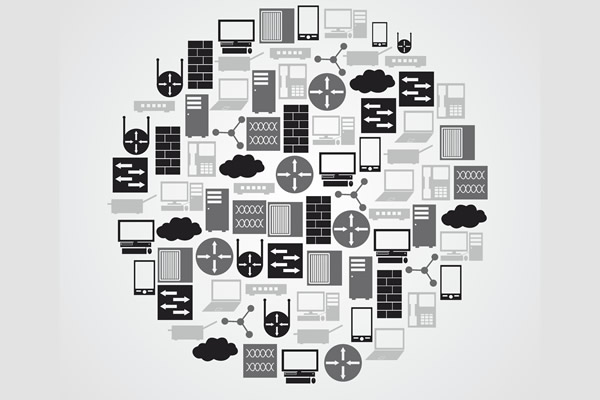 Being a well-known network design and integration service provider, we offer a vast array of services to boost your business. Wide Area Network (WAN), Local Area Network (LAN), and Wireless Area Network (WLAN) are some of the key offerings. We also provide application sharing, multi applications support, and new application integration to our clients. Besides, we also provide network integrations to facilitate uninterrupted communication. In addition, we keep working on new networking technologies to make your network more productive and efficient. 
Flexibility is the key to our services. By working on network design and integration service of clients across industries, we have now become experts in delivering services as per your requirements. If you have a network design, we can work on that. However, we can also create a network design on our own to integrate your network. If you have any concerns or suggestions regarding the same, you can sit with our network engineers and discuss with them how to meet the requirement. In a nutshell, you have a say in network design and integration for your organization.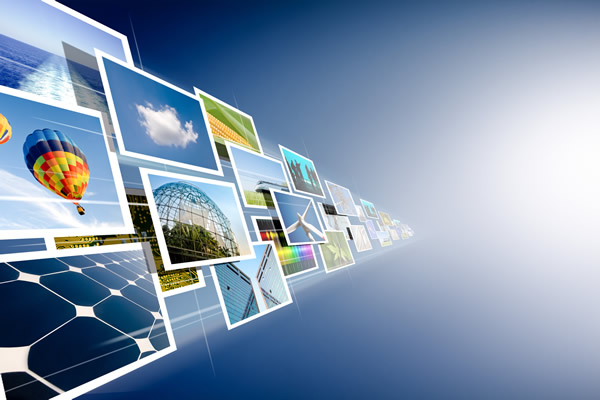 We are serving several clients with their network design and integration needs for long. Here is why businesses love us.
At Geek Force USA we serve several small and medium scale businesses. It is why we keep our services affordable.
Listening and understanding your business goals is our top priority. We provide a solution to meet your priorities.
We have a team of experts for network design and integration. We facilitate your business to achieve goals.
Our team has experience in handling different types of network integrations based on multiple technologies.
As we are in network integration business for more than a decade, we have experience in working for multiple industries.
To provide you quality network design and integration services we have made a significant investment in spares and equipment.
Need help? We're always here for you.