At Geek Force USA, we are known for offering quality services to our clients. As a well-known name in IT support for more than a decade, we provide all the major services that come within the scope of IT support and services. Microsoft consulting, cloud consulting and IT consulting are some of the prominent services. In addition, we do provide backup and disaster recovery, CRM solutions, and hardware as service under one umbrella. Apart from that, there are a lot more services available with us that can prove useful to your business. As new technologies are continuously coming to fore, we are not behind in making them available to our clients. Select a service from our bunch of services so that we can serve you better.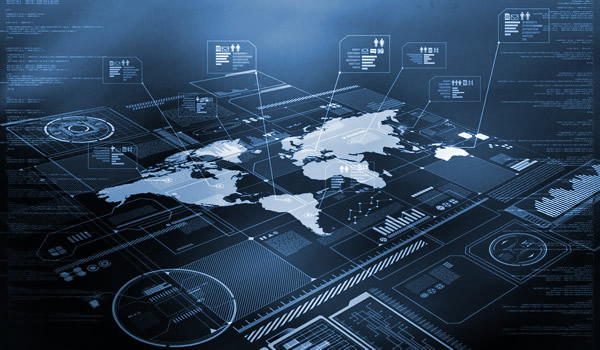 IT Solution Services
As an IT Solution of repute, we own multiple responsibilities. We do everything to make your IT ecosystem effective, reliable, and safe. We do technology planning, stop cyber threats, and configure new applications and systems to increase productivity. In short, we optimize your IT.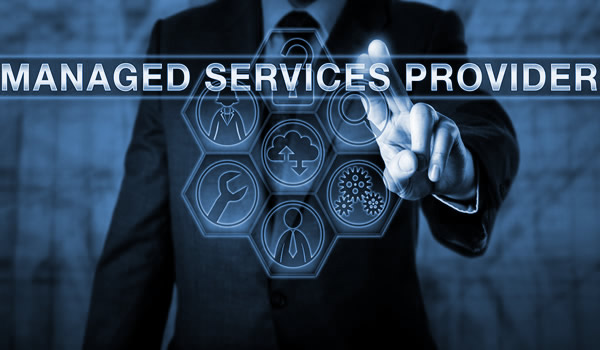 Managed IT Services
Are you looking to hire a managed IT services to look after your IT needs? Geek Force USA is a major IT service provider that meets your varied requirements. We work as your extended IT office. With us in charge of your IT, you should rest assured that any IT issue will be resolved quickly.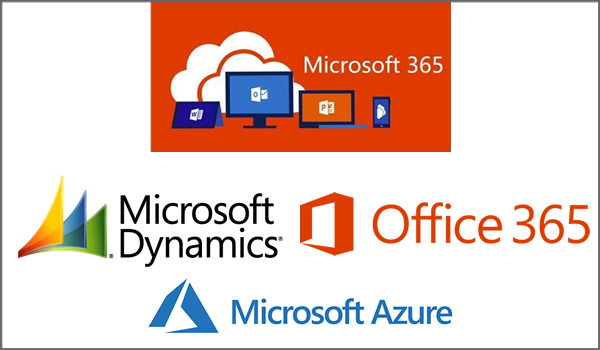 Microsoft Consulting
Our Microsoft consulting services help you make most of the Microsoft technology stock. We help improve your business through multiple Microsoft products. Dynamics AX, Dynamics CRM, Dynamics NAV, SQL, Office 365, and Azure are some Microsoft products we use for business growth.
Cloud Consulting
As cloud technology is becoming increasingly popular, more and more businesses are adding it to their business. At Geek Force USA, we offer cloud solutions to small and medium scale businesses. Our solutions cover Amazon (AWS), Microsoft Azure, Google, and other major public clouds.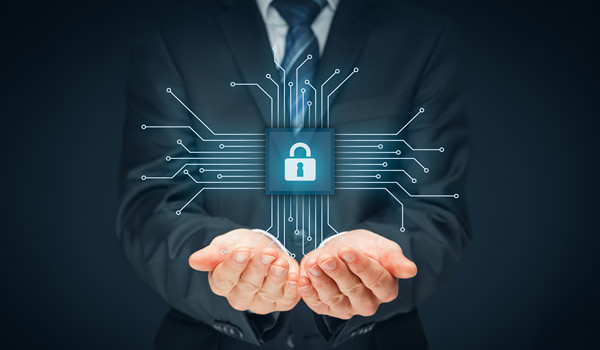 IT Security Services
Hacking, threats, and security breaches can negatively impact your business. So, IT security has become more of a necessity than a luxury. At Geek Force USA, we make sure that your IT and network can remain safe & secure, and only authorized persons can have access to sensitive data.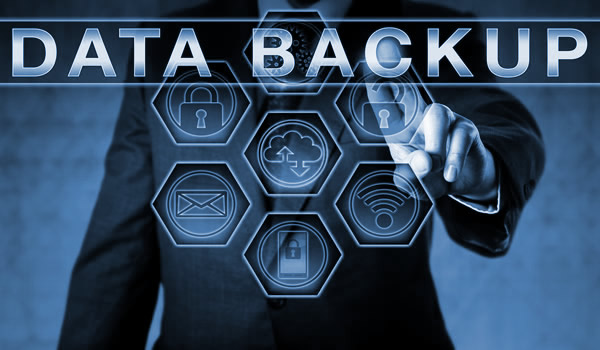 Backup & Recovery
Despite best efforts, disaster can strike your IT ecosystem, leading to the loss of data. Our backup and recovery services protect data efficiently. Our IT services take the backup of data and recover it when disaster strike. Data is the new currency; at Geek Force USA, we know it.
Achieving client satisfaction through quality services is the hallmark of our services. A team of knowledgeable and experienced professionals works hard to deliver these services flawlessly. As more and more solutions are joining our list of services, we keep conducting training programs so that our professionals can deliver these IT services and support flawlessly.
With a good number of small and medium scale businesses as our clients, we have got the opportunity to serve a large number of industries. You may find us instrumental in protecting patients' records of some hospitals, configuring accountancy software for some accounts firm, or providing software support to some financial analyst churning the data. In addition, our Managed IT support also has a footing in mobile computing, email messaging, and phone solutions among the others. If you want something different, you should submit your information or make a call, and one of our team members will contact you regarding your requirements.
Need help? We're always here for you.