Are you looking for the right managed IT service provider for your business? Are you searching for a managed service provider that can help you take your business to the next level? If yes, then we are the service you may be looking for. At Geek Force USA, our managed IT service team has years of experience with technology, data security, and recovery among others. Besides, our professionals have a knack of getting along with your inhouse IT resource to do things more effectively. Want to get details of our services, submit your details, and you will soon get a reply.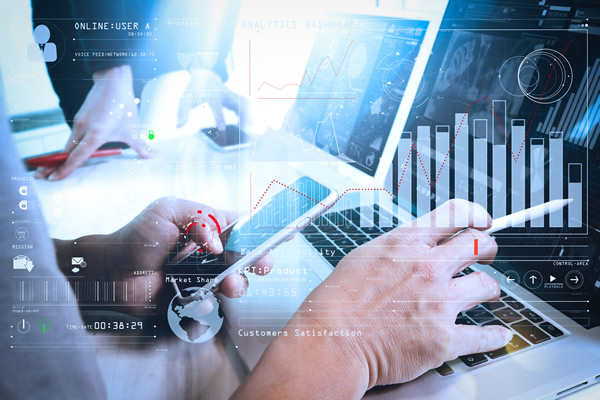 IT Operation Management
In recent decades, IT operations management (ITOM) has evolved a lot, and now almost every significant organization is embracing it. ITOM is the process of managing technology components, application storage, service, networking, and connectivity. In a nutshell, it manages the entire ecosystem to increase productivity and efficiency.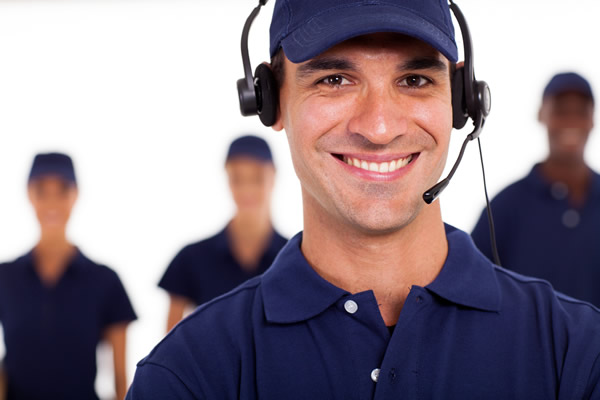 Managed Help Desk
Businesses across the world experience the need for a helpdesk for quick resolution of customer communication. Improved communication means great customer experience that lead to business growth. This service has great significance for business. But managing such a service on your own is difficult, as it is highly technical in nature.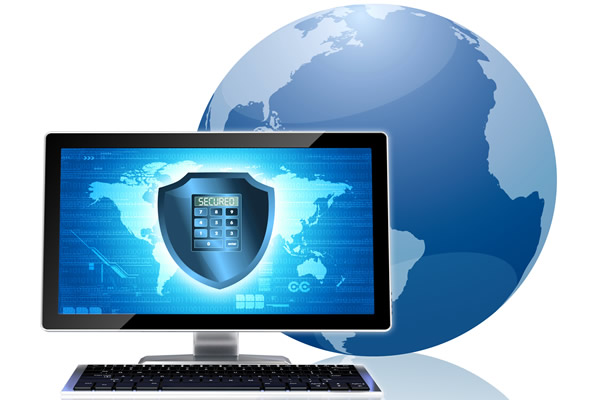 Managed Cloud Services
Due to a vast array of benefits attached to cloud computing, businesses worldwide are fast embracing it. The cloud needs to be seamlessly integrated into your IT infrastructure. Since cloud services are highly technical in nature and require skilled technicians, most of the businesses opt for managed cloud services.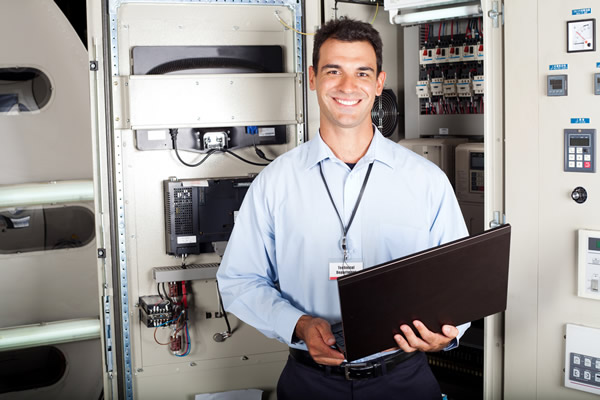 Outsourced IT Department
Are you someone whose business heavily depends on IT infrastructure? Is your troubled IT ecosystem incurring business losses? If your answer is yes, you must be looking for an IT service that looks after your IT needs. You may hire internal resources, but they come costly.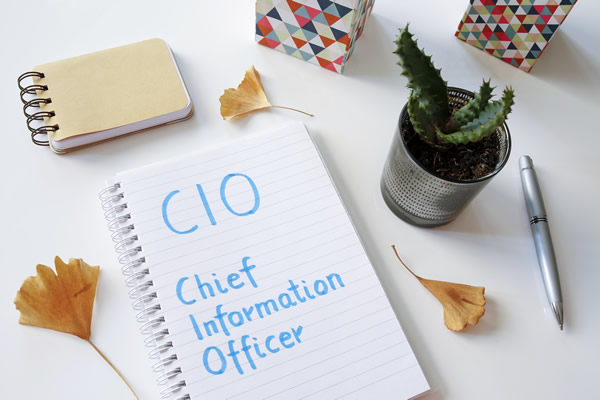 Outsourced CIO
A CIO service plays a crucial role in the growth of an organization. It helps businesses meet their business objectives through the efficient use of IT. CIOs are much in demand in big organizations as they make maximum use of the IT resources.
Managed IT Services Overview
In our more than a decade journey as a managed IT service provider, we have helped several businesses meet their business objectives. The responsibility, you may say it an opportunity, has helped us learn, grow, and emerge as a better-managed services provider while helping businesses achieve their goals. 
As managed services is an umbrella term that includes a host of services like operation management, managed help desk, managed cloud services, and outsourced CIO, we excel in all these services and more. To make sure that nothing should go wrong, we have a team of experienced professionals to deliver these services. By delivering quality services, we have retained a large number of our clients. A detailed portfolio of our clients is available on our website. Beside managed IT, we also have a host of IT solutions that you can make use of. Want to hire our managed IT services for business, just request a quote from us, and soon of our team members will contact you.
Need help? We're always here for you.