Backup and Disaster Recovery
Information technology might have simplified the way we do business, but it has also brought challenges that never before existed. Ransomware, data losses, and phishing schemes are new threats to your business. You might have inhouse IT guys to look after your IT infrastructure, but a small IT team is not enough to handle the disaster. What you need is a dedicated backup and disaster recovery service. At Geek Force USA, we serve these businesses by providing them with the latest backup and disaster recovery. Here is what makes our services a favorite of businesses.
We have a single reliable data protection system to meet all your data backup and recovery requirements.
Get protection for physical and virtual systems besides protection to operating systems and applications.
We protect your system from hacking and viruses so that you focus more on work and meet business goals.
Providing quick backup and recovery is our strength. We make sure that you won't face downtime for long.
Disaster can strike anytime, but an efficient backup and data recovery service can analyze it in advance.
Our Backup and Disaster Recovery Services
Businesses take several things into account while choosing a service. Here is what makes us competent.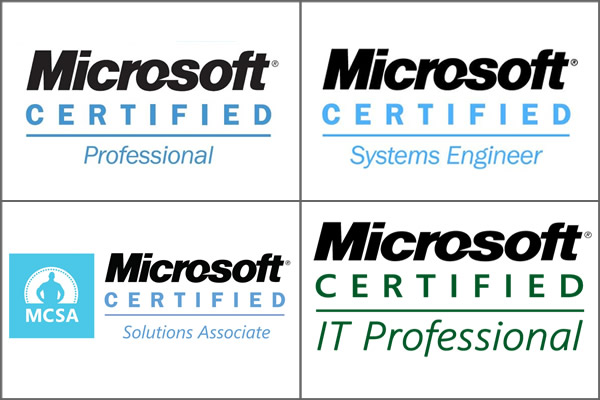 The success of an IT solution company largely depends upon the skills and experiences of professionals delivering the services. As backup and recovery services are core to our business, we make it a point to provide flawless solutions to our clients. To ensure this, we have a team of certified professional that has worked for some of the reputed organizations. As new and new technologies are coming to the fore, we keep training our team on new technologies. Our team has managed backup and recovery services for some major sectors that include manufacturing, retail, and finance with their backup and recovery services and can efficiently handle your requirements.
Qualification and certification have their own advantages, but a team can't be said accomplished unless it has worked on some live projects. As we are in existence for more than a decade, we have a wealth of experience that helps us meet the ever-changing demands of different industries. In our decade long existence, we have come across a number of backup and disaster recovery challenges and have successfully overcome them. This experience is visible in the quality services we deliver. It is the reason we are able to serve a large number of businesses.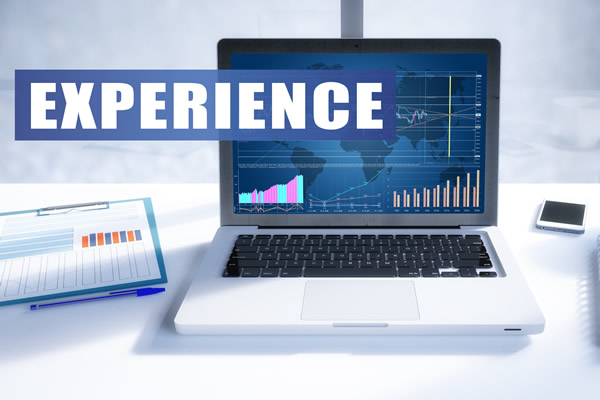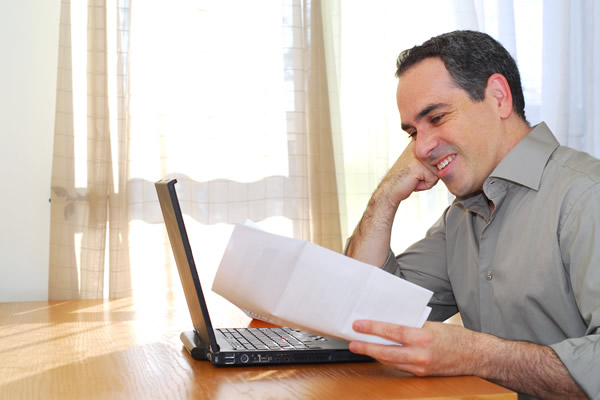 Cost-Effectiveness is one of the major things businesses look for while searching for backup and recovery services. And you might be looking for a service that is within your budget. At Geek Force USA, we believe in offering quality services without compromising on quality. We understand that small and medium scale businesses have budget constraints and so we offer them a solution that is well within their budget. When it comes to prices, we believe in complete transparency. We charge only for the services offered, and there is no hidden price involved. So, look for a service that offers true value to your money.
Client satisfaction is one of our major focuses. Being a backup and recovery service of repute, we understand that a happy client is a loyal client. In our more than a decade of existence as a backup and data recovery service, we have earned the satisfaction of several clients through our quality services. Now, these clients are advocating our services to others. The details of clients, some of which are reputed names in business, are available under the portfolio section on your website. Want to know more about us? Please submit the details of our requirements to us and one of our representatives will contact you soon.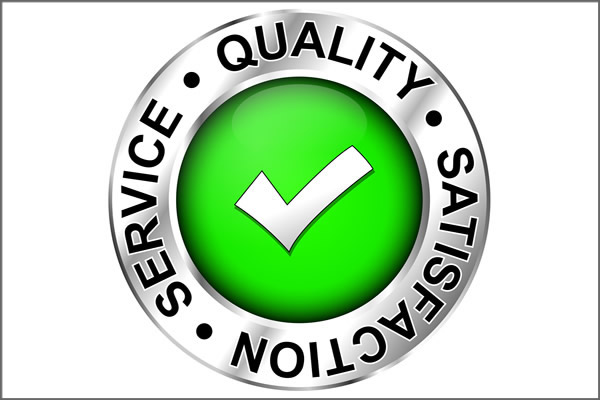 We know that Data is the new currency, and by losing it, you might be losing the business? Can you afford it?
Our services help us prevent ransomware, hardware failure, or even human error to keep your data safe and secure.
We are serving several small and medium scale businesses with their backup and data recovery needs.
Our team consists of some of the best backup and disaster recovery professionals to support you.
As new technologies are keep coming in backup and disaster recovery, so keep updating us about the same.
With our excellent backup and data recovery services, we can reduce the downtime significantly.
Accessibility is one of our major strengths. We are just a call away when a disaster strikes your business.
Need help? We're always here for you.