Industry Specific IT Services
As almost all the industries are looking for digital transformation, the demand for IT support for industries has increased manifold. They look for reliable IT support that helps their IT up and running. At Geek Force USA, we have been providing IT support to industries with varied businesses that include manufacturing, retail, finance, construction, media and entertainment, and small businesses among others. Our services help these businesses with their efficiency, IT security, and growth. As we are in the possession of the latest IT support for your industry you can rest assured that your IT support in safe hands.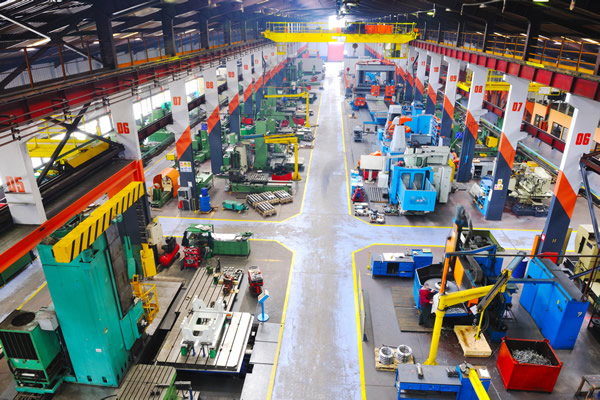 Manufacturing
Like all other businesses, manufacturing business also depends a lot on different systems, applications, and devices. Here, IT has a great role to play. Such companies require 100% availability, and hence there needed a dependable IT support. At Geek Force USA, we take pride in offering IT support to manufacturing businesses with a robust infrastructure.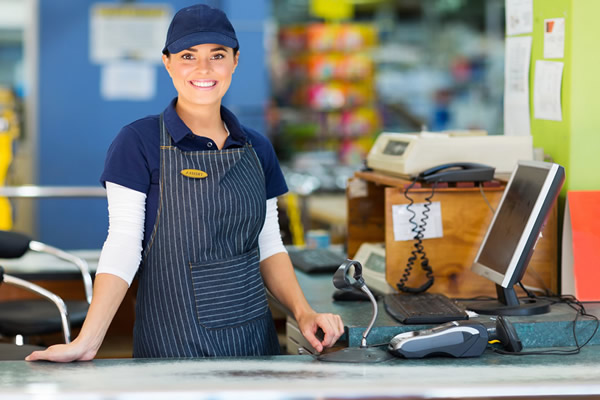 Retail
As a retail business owner, you would have your own set of IT requirements as you have to meet a number of objectives to enhancing the productivity of their team and improve the customers experience. Keeping your IT safe, secure and free from cyber threats are not a lesser priority. While keeping an inhouse IT team seems obvious choice, it won't be a wise decision, as it consumes a large part of budget that could be better utilized on core business activities.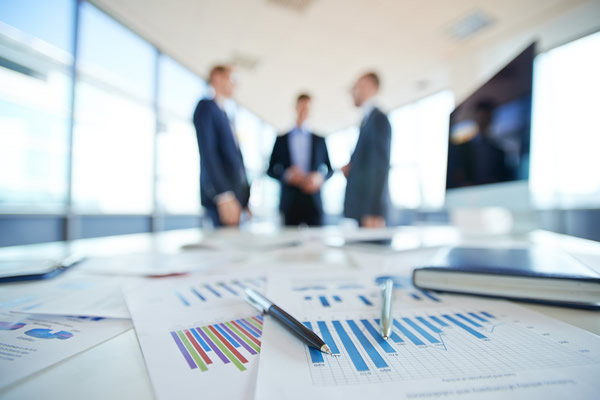 Financial Services
Technology has become an inseparable part of businesses as it facilitates their smooth running and growth. Financial services have also become highly technology-intensive and they need a dependable IT support to ensure flawless operations. If you are also such a business looking for IT support for financial service then look no further as we are providing these services to a good number of financial businesses.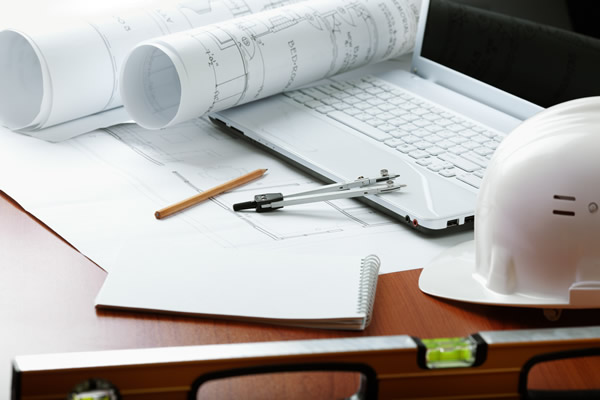 Construction
An efficient construction business needs to meet deadlines and follow the work schedules religiously. As this business demands everything to be streamlined, you can't allow a faulty IT ecosystem to affect your schedule. Is there a way out? Hiring an inhouse IT team looks like a potential solution but it is costly.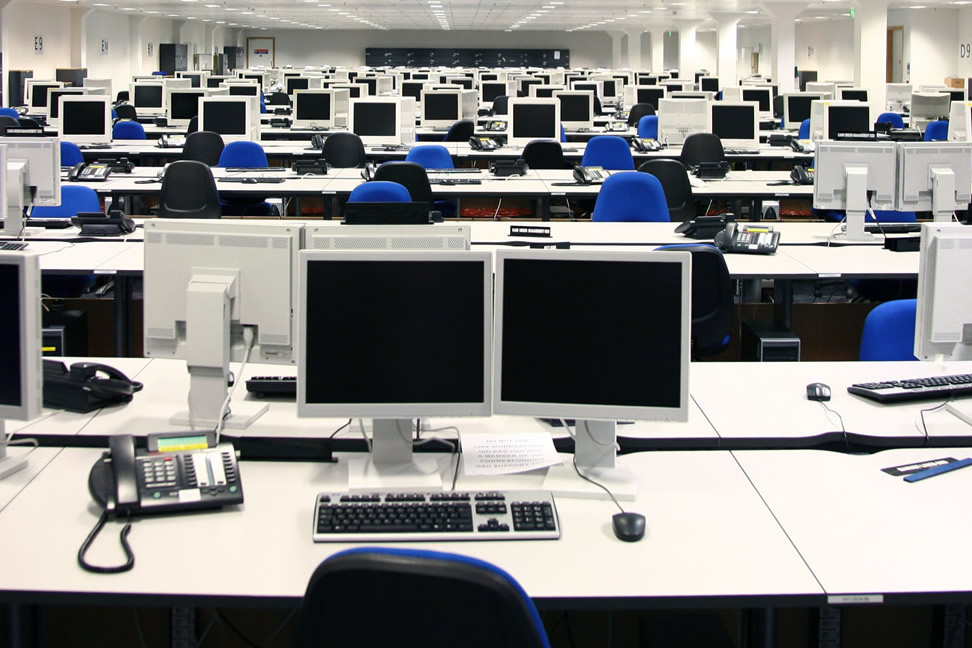 Small Businesses
Like big businesses, small businesses also require IT support. But contrary to big businesses, they don't have sufficient budget to have an inhouse IT team. Still, IT support is essential for them to remain competitive, effective and profitable. So small businesses look for an outsourced support. At Geek Force USA, we are providing IT support to small businesses.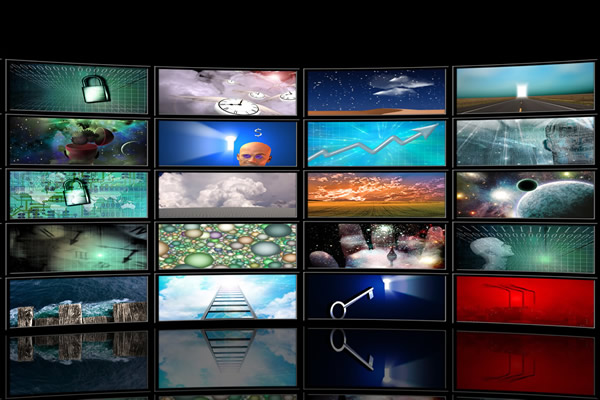 Media & Entertainment
An efficient IT support is essential for media and entertainment industry, as it plays a great role in connecting them to audience. In a time, when a news is breaking every few second, a standup comedy is being broadcasted every few minutes and a movie is released every few days a troubled IT infrastructure can stop them reaching to the masses.
At Geek Force USA, we have been providing IT solutions to an array of industries. We have been providing them complete IT support that includes general IT support, IT security, cloud solutions, and business continuity among the others. Our emphasis is to keep your IT up and running so that downtime can be reduced significantly.
We offer our services to a number of industries. Some of the most important industries we serve are manufacturing, retail, finance, construction, small business, and media & entertainment. As we provide IT support to these industries, we know the IT infrastructure of these industries inside out so that reliable IT support can be provided. The technology for these businesses keeps evolving and our IT support team keeps updating it to keep pace with the changing technology. Right from monitoring the IT infrastructure to backup & recovery and business continuity, we do everything to keep their IT and network in good health.
Need help? We're always here for you.