IT Services for Construction
An efficient construction business needs to meet deadlines and follow the work schedules religiously. As this business demands everything to be streamlined, you can't allow a faulty IT ecosystem to affect your schedule. Is there a way out? Hiring an inhouse IT team looks like a potential solution but it is costly. You should go for an outsourced IT support for construction business. Reasonably priced, efficient and equipped with the latest technologies, such a system can keep your IT system in good health and allows you to focus on your construction business.
With IT solutions you can get mobility that allows you to connect your team on the go.
As data security is essential to your business, an IT support can help you with it.
Having a good IT support company for construction with help you with compliances.
In case your IT infrastructure meets a disaster, an IT support helps you restore the service.
In terms of budget, an outsourced IT service is comparatively cheaper than an inhouse IT.
Our IT Support for Construction
Our IT support for construction business has everything you might be looking in an IT support.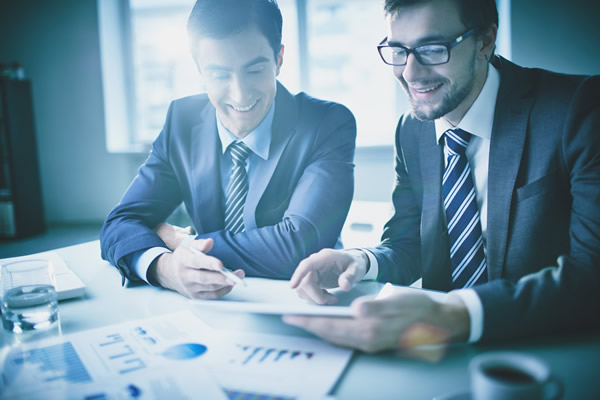 As there are various devices and application are attached to the IT infrastructure of construction business, it needs good understanding of latest practices to maintain it. At Geek Force USA, we have a team of experienced professionals which is providing IT solutions to several construction businesses. Our team members are in the know of the latest technology required to make your IT infrastructure efficient, updated and productive. We conduct a complete analysis of your IT infrastructure and find out how it can be optimized for efficiency. These features make us a reliable IT company for construction.
At Geek Force USA, we believe in providing proactive IT support to construction businesses. We keep monitoring your IT infrastructure to prevent small issues from becoming a disaster. You update and upgrade your IT to avoid any disruption. The result is improved productivity. Apart from productivity, a proactive IT support also helps in brand building as customers rely more on a construction business that doesn't get affected due to a troubled IT and network. As we have been providing reliable IT support to construction business for long an increased number of such businesses are requesting us to manage their IT.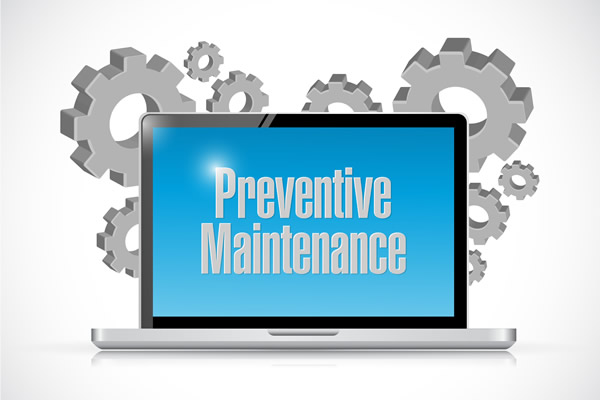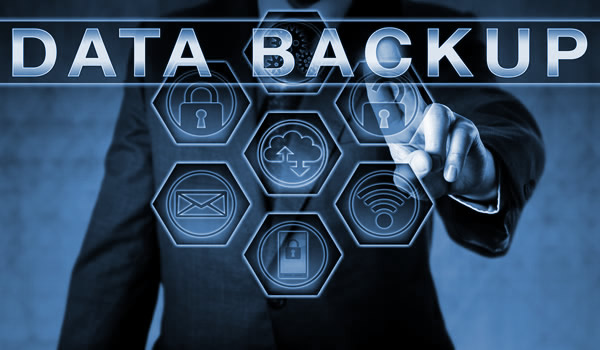 Despite adopting all the best practices in construction IT services, your business may face difficult times. Your construction business may get disrupted due to an IT disaster. So, we make sure that there should be an efficient disaster and recovery system on your system. But you don't have to hire a backup and disaster recovery services separately as our IT support for construction business includes this service. By analysing your IT infrastructure, we will get to know your backup and disaster recovery services and put a mechanism in place so that your files and data can easily be recovered as per the requirements.
Like all other businesses, the small-scale construction businesses also outsource their IT support for budget reasons. So, we understand that they are looking for an affordable IT support for construction business. At Geek Force USA, we are well known for providing cost effective IT solutions. Needless to say, we are an ideal choice for such businesses. With a host of services like general IT support and maintenance, backup and disaster recovery, and IT security; we offer a value to their money. Our prices are very transparent and there is no extra charges involved. Select from the several IT packages for construction business.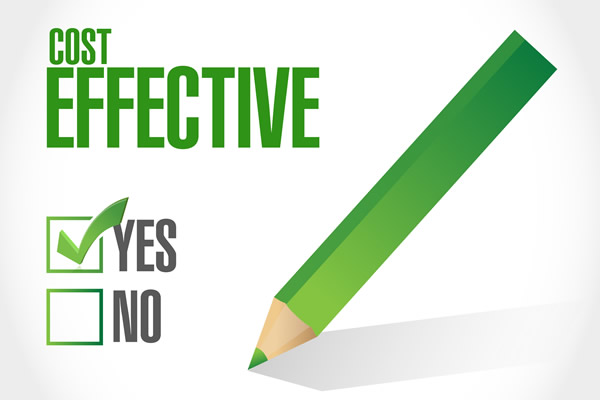 Our IT support services for construction business are highly popular with clients. Here is what makes us popular.
Our services make sure that your services should not get disrupted due to IT failure.
As IT support for construction business keeps changing, we keep updating us about the same.
We keep monitoring your IT ecosystem to find issues, so that they can be fixed in time.
We provide quick solutions to several IT issues disrupting your construction business.
With continuous network monitoring, the downtime for your business is reduced.
Besides other things, we are well known for our affordable IT solution for businesses.
Need help? We're always here for you.